HOTS gets new league format for 2017
Andrew Robichaud, TSN.ca Staff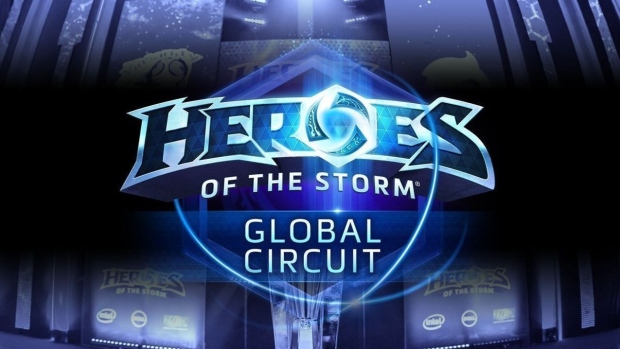 Blizzard is changing up its format for the Heroes of the Storm Global Championship and will introduce online leagues with the possibility of relegation, as well as an increase in international events in 2017.
The game developer announced Thursday that the North America, Europe, China and Korea regions will compete in an online league in which "players on the top eight teams in each region will be contracted and guaranteed both compensation and regular competition."
As part of the league format, the bottom two teams in each region will face relegation twice a year and will go into an Open Division to square off against emerging teams for a spot in the league.
Blizzard also announced three planned international events, including an all-inclusive global event and HGC finals. The company said teams from smaller regions like Taiwan, Southeast Asia, Latin America and Australia/New Zealand will have the opportunity to make it to the major events through local competitions.
The Heroes of the Storm Fall Global Championship will take place from Nov. 4-5 at BlizzCon.