Jets sign Chiarot to two-year, $2.8M deal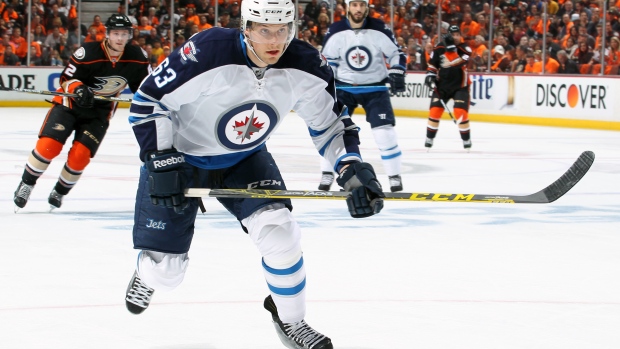 The Winnipeg Jets have signed defencemen Ben Chiarot to a two-year, $2.8 million deal, the team announced Saturday.
In 59 games last year, Chiarot scored two goals and added 10 assists.
The 26-year-old is coming off a two-year, $1.7 million deal with a cap hit of $850,000.