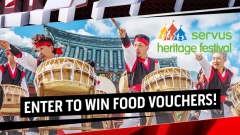 Heritage Festival
Servus Heritage Festival returns to Hawrelak Park August 5 - 7, 2017! Enter now for your chance to WIN free food vouchers!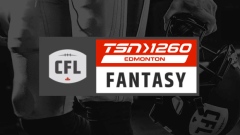 TSN 1260's CFL Fantasy Football Pool
ENTER NOW and make your weekly picks in our CFL Fantasy Football Pool!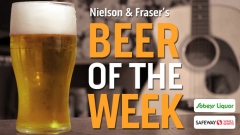 Nielson & Fraser's BEER OF THE WEEK
Listen Friday mornings at 8:45am when Nielson and Fraser will try out some new beer AND give out a $50 gift card to Sobeys Liquor and Safeway Wine and Spirits after the tasting!