Saturday Sports Extra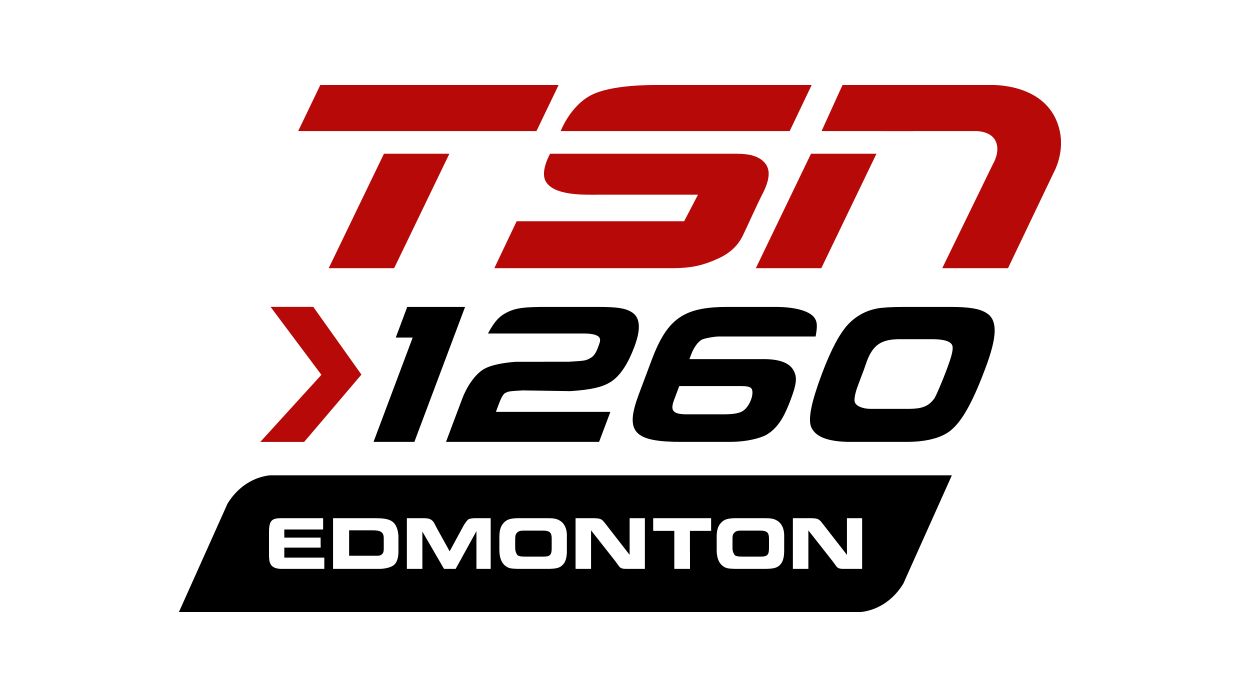 If it's happening anywhere in sports on Saturday get set for the action with two hours of insight, interviews and opinions on Saturday Sports Extra! Join Allan Mitchell and Paul Almeida for everything a fan needs every Saturday.
In the final hour Allan Mitchell is joined by Dave Jamieson to preview the game between the Eskimos and Argonauts.

Edmonton Eskimos and Oilers discussion.

Paul Almeida is back! Joining Al Mitchell on Saturday Sports extra and they are joined by Derek Van Diest in hour 1.