Saturday Sports Extra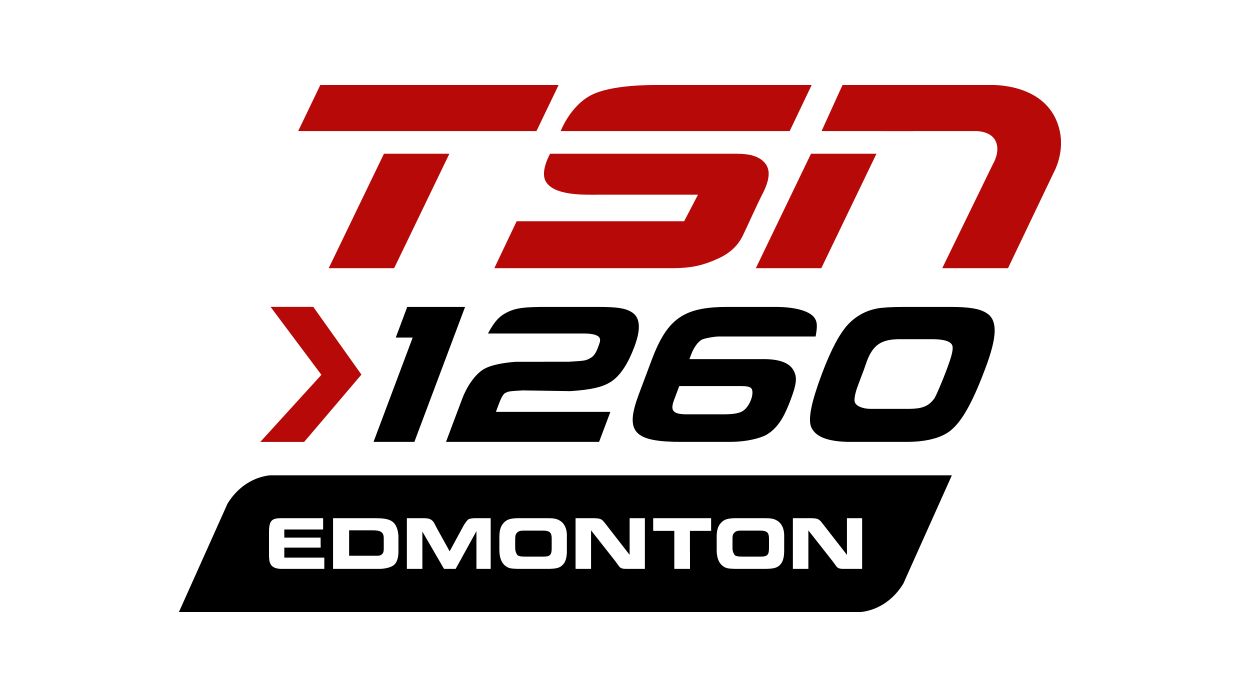 If it's happening anywhere in sports on Saturday get set for the action with two hours of insight, interviews and opinions on Saturday Sports Extra! Join Allan Mitchell and Paul Almeida for everything a fan needs every Saturday.
we go through picks number 12-22 of our mock draft. Joined by Cory Lavalette, Garret Holm, Guy Flaming, Ryan Pike, Jeff Villette, Kirk Luedeke and Marcus White.

Al Mitchell and Paul Almeida go around the NHL and have a mock draft for who they would take if they were drafting for The Vegas Golden Knights.

Paul and Al talk Edmonton Oilers, Eskimos and more!