Off the Cuff with Chris Nilan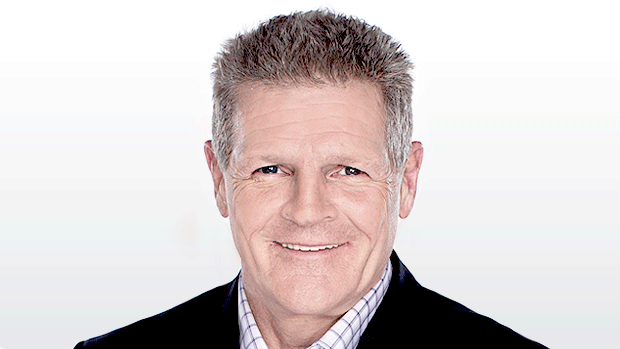 He knows the feeling of dropping the gloves. He knows the feeling of being in that moment…hit or be hit. He knows the feeling of hoisting the Stanley Cup over his head. He... is Chris Nilan, and he can be heard weekdays from 1 to 3pm. Off the Cuff with Chris Knuckles Nilan.
Breaking down round one of the NFL draft with Moe Khan on Off The Cuff.

Tony Marinaro, Chris Nilan and Sean Campbell talk Pacioretty, Price and all things Habs in Brossard at the team's postmortem.

Scrum: Rational vs Irrational

Mitch Melnick hosts a heated discussion on The Friday Scrum about the Habs with Mitch Gallo, Sean Campbell, Tony Marinaro, Rod Francis and Chris Nilan

Chris Nilan recaps the NHL action with a look at how the referees performed. Kerry Fraser and Ron Duguay join the 1st hour of the show.