The Montreal Forum Show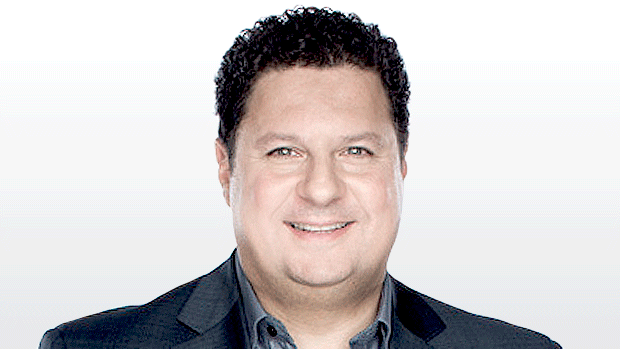 He's connected deeper than many are prepared to admit. He breaks the big sports news. He'll give you the story, but not the source. Why? Because he loves the game, and he loves keeping you informed. Tony Marinaro, and the Montreal Forum. Weekdays from 10 to noon.
The Fourth Period's Dennis Bernstein joined Simon Tsalikis to give an update on the Habs negotiations with Alex Galchenyuk and discuss Alexander Radulov's contract demands.

Mahoney: Radulov and Markov aren't spring chickens

RDS's Patrick Mahoney joined Simon Tsalikis and Jon Still to talk the Alexander Radulov and Andrei Markov contract situations and what to expect from the Habs going into the NHL entry draft Thursday night.

Red Line Report's Ryan Woodlief breaks down picks 10 through 20 of the NHL Entry Draft with Tony Marinaro.

Karp: Mcphee keeping cards close to the vest

The Las Vegas Review Journal's Steve Karp joined Sean Campbell to discuss how George Mcphee evaluates the Habs protected list and tries to preview what will happen with the Golden Knights between now and Thursday.

Lightninginsider.com's Erik Erlendsson joined Sean Campbell for the second day running to review the Drouin for Sergachev deal, Steve Yzerman's next step and how he sees Drouin fitting in with the Habs.