The Montreal Forum Show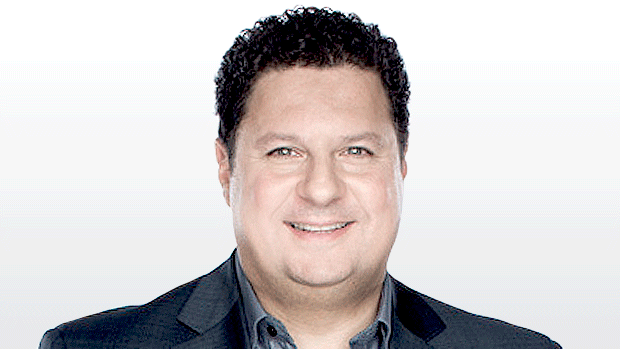 He's connected deeper than many are prepared to admit. He breaks the big sports news. He'll give you the story, but not the source. Why? Because he loves the game, and he loves keeping you informed. Tony Marinaro, and the Montreal Forum. Weekdays from 10 to noon.
Tony Marinaro talks Impact with Joey Alfieri and how they need to start winning on a regular basis.

Tony Marinaro recaps the Canadiens post-mordem and looks towards the future.

Scrum: Rational vs Irrational

Mitch Melnick hosts a heated discussion on The Friday Scrum about the Habs with Mitch Gallo, Sean Campbell, Tony Marinaro, Rod Francis and Chris Nilan

Tony Marinaro is upset about how the Habs leaders haven't stepped up yet five games into the series with the Rangers.