The Montreal Forum Show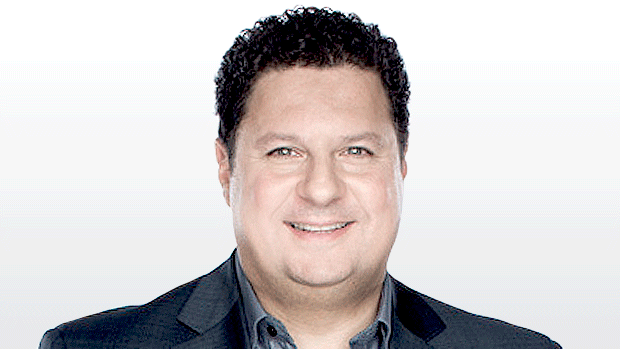 He's connected deeper than many are prepared to admit. He breaks the big sports news. He'll give you the story, but not the source. Why? Because he loves the game, and he loves keeping you informed. Tony Marinaro, and the Montreal Forum. Weekdays from 10 to noon.
Francois Gagnon joined the Montreal Forum to dissect the Canadiens' most recent loss in Los Angeles and how they can get back on track.

Mitch Melnick hosts a TSN 690 round table discussion on the Habs with Nilan, Marinaro, Campbell, Francis and Gallo

Cauz: Andersen is good enough to win a Cup

TSN 1050's Matthew Cauz joined Tony Marinaro to talk the Maple Leafs torrid start to the season, the Leafs coaching staff, Frederik Andersen and the Leafs improvement on defence.

Needham: I would try anything versus TFC

Montreal Impact colour analyst Grant Needham joined Tony Marinaro to talk Ignacio Piatti's contract extension, the Impact's match Sunday afternoon in Toronto, Bruce Arenas' resignation and Soccer Canada.

Tony Marinaro and Francois Gagnon discuss his trip to Vegas for their home opener and the Habs tough start to the season.

Flynn: Price is not winning games

Tony Marinaro chats with RDS' Normand Flynn about how the Habs can't score and how Carey Price hasn't outplayed the competition yet.