The Montreal Forum Show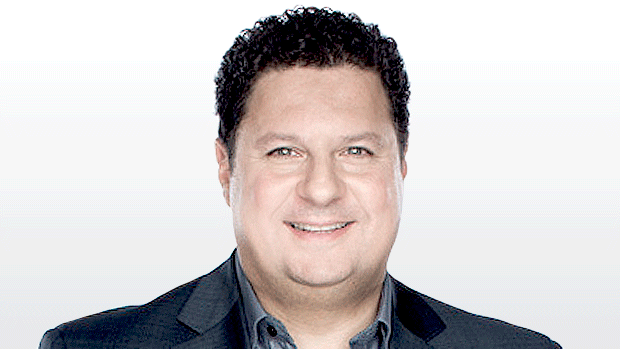 He's connected deeper than many are prepared to admit. He breaks the big sports news. He'll give you the story, but not the source. Why? Because he loves the game, and he loves keeping you informed. Tony Marinaro, and the Montreal Forum. Weekdays from 10 to noon.
Alouettes colour analyst Davis Sanchez joined Tony Marinaro to talk the Als getting spanked by the Argonauts 38-6 Saturday afternoon, changing the offensive play calls and getting the ball to Earnest Jackson and BJ Cunningham.

Casavant: Floyd vs Conor overshadows Canelo vs GGG

Boxing analyst Matt Casavant joined Tony Marinaro to discuss Terence Crawford unfiying the junior welterweight championship, Montreal boxing events in the near future and Connor and Floyd overshadowing the rest of the boxing world.

Malignaggi: Intensity Connor's main weapon versus Floyd

Former professional boxer Paul Malignaggi joined Tony Marinaro to discuss being Connor McGregor's sparring partner, the video in which McGregor knocked him down, what Connor has to do to beat Floyd and what's going to happen August 26th in Vegas. A MUST LISTEN!!

MLB.com's Keegan Matheson joined Sean Campbell to talk John Gibbons attitude with the Jays, Joey Votto and Giancarlo Stanton's almost streaks, the Houston Astros and Aaron Judge's strikeouts.

Coleman: Kaepernick's only option could be CFL

ESPN's Freddie Coleman joined Sean Campbell to discuss Leveon Bell's contract standoff, Ezekiel Elliott's appeal, Colin Kaepernick's future, Jay Cutler starting for the Dolphins and the Green Bay Packers.

Robertson: Intrigued by addition of Schlemko

TSN 690's voice of the Habs Dan Robertson interrupted his summer to join Sean Campbell to talk Markov leaving, turnover on the left-side of the defence, Nikita Scherbak's development and Jacob de la Rose.

CSNNE's Joe Haggerty joined Sean Campbell to talk the contract negotiations between David Pastrnak and the Bruins, the fan base's reaction to trading young players and Boston waiting on Leon Draisatl's contract.