Grassroots - The Minor Hockey Show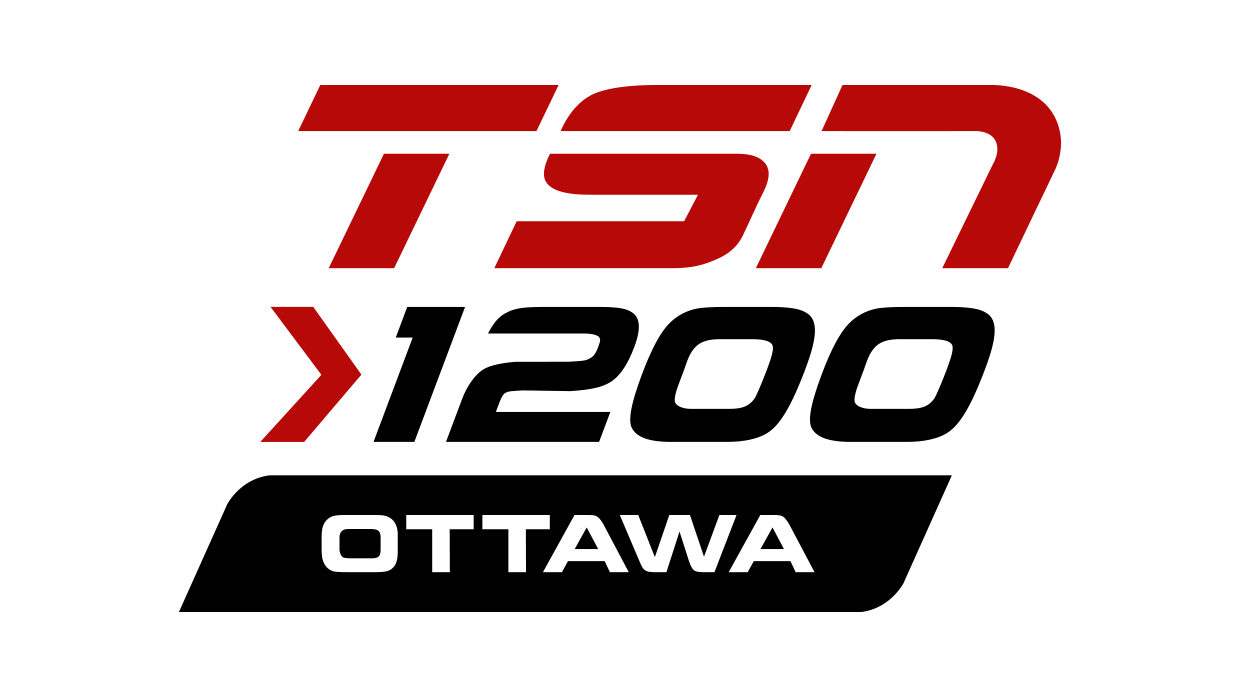 Saturday mornings, Gregg Kennedy and Richard Bercuson are the hosts of Grassroots, a provocative look at the complex world of minor hockey and all the issues that surround it.
As a follow up to the show two weeks ago, Richard and Gregg talk with OHF Executive Director Phil McKee who explains how the implementation of six year olds playing with sevens this season came to be and what is to happen going forward.

Grassroots - October 7, 2017

This week's show is all about teaching tactics: what to focus on, how to do it, and even what tactics should perhaps be pushed down the priority list.

Grassroots - September 30, 2017

Grass Roots: Richard and Gregg examine the GTHL issue that had six year olds not allowed to play with seven year olds as a result of Hockey Canada's new modified ice rule.

Grassroots - September 23, 2017

Grass Roots: Richard and Gregg talk with Coaching Association of Canada consultant Wayne Parro who explains the CAC locker and maintenance points system.

Time to plan the season. Richard and Gregg discuss why planning is integral for success and how to go about it.

Grassroots - September 9, 2017

What exactly is the Declaration of Principles all about? Richard and Gregg discuss this before talking with HEO's IP Coordinator Ruggles Pritchard who fills us in with the changes to that important program.

Grassroots - September 2, 2017

Richard and Gregg first examine if parents should have a say in who the coach is. Then Gregg provides examples of some of his tried and true team building exercises.

Grassroots - August 26, 2017

In the first show of year five, Richard and Gregg reflect, sort of, on what they did in hockey since the end of the last season and look at some possible stories to discuss in the future

In the season's final show, Richard and Gregg review points brought up last week by Tom Renney about the looming novice cross-ice mandate from Hockey Canada. They wrap up with a call for listeners to get involved in minor hockey in any role they can. Thanks to the show's listeners for their support.

Grassroots - March 18, 2017

Hockey Canada President Tom Renney is the guest, discussing how best to adapt the game to younger children, specifically the looming change to novice hockey.