Grassroots - The Minor Hockey Show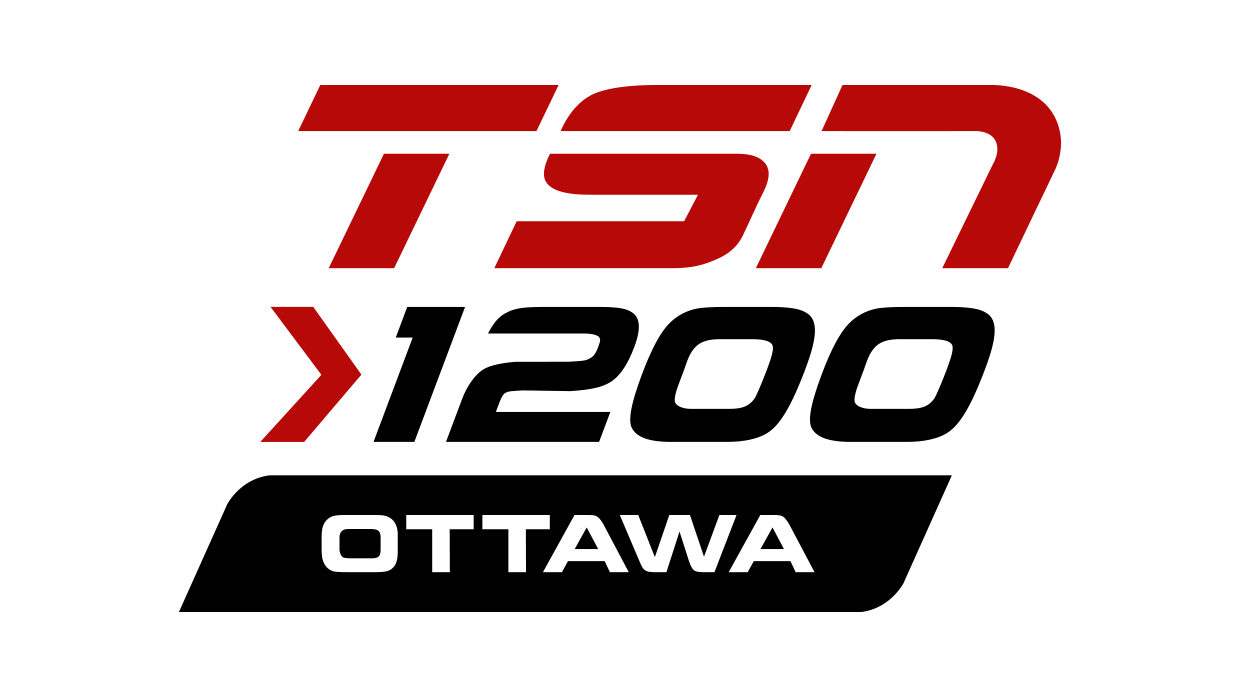 Saturday mornings, Gregg Kennedy and Richard Bercuson are the hosts of Grassroots, a provocative look at the complex world of minor hockey and all the issues that surround it.
In the season's final show, Richard and Gregg review points brought up last week by Tom Renney about the looming novice cross-ice mandate from Hockey Canada. They wrap up with a call for listeners to get involved in minor hockey in any role they can. Thanks to the show's listeners for their support.

Grassroots - March 18, 2017

Hockey Canada President Tom Renney is the guest, discussing how best to adapt the game to younger children, specifically the looming change to novice hockey.

Grassroots - March 11, 2017

Richard and Gregg chat about a recent CAC survey, some interesting stats about small area games, and what people should look for in hockey schools.

Grassroots - March 4, 2017

It's the end of the season review show. Gregg and Richard discuss what coaches, parents and associations should reflect on once the season is over.

Following up on last week's show about coach interviews, Richard and Gregg discuss how a coach determines his philosophy as well as key points to remember about the interview experience.

Grassroots - February 18, 2017

Grassroots: It's coach interview and selection time. Bruce Pickard, V.P. of the Gloucester Rangers Associations, discusses their approach to both aspects.

Grassroots - February 11, 2017

This week's guest is Ken Campbell, senior writer for The Hockey News, who talks about his 2013 book "Selling the Dream" as well as development in Canada and the pressures in minor hockey to get somewhere

Grassroots

This week, Richard and Gregg examine: Just because it's been taught doesn't mean it's been learned. But just because it's been learned doesn't mean it can be applied.

Richard and Gregg skate all over the ice in this show, chatting about HP field evaluations, paying AAA coaches, and then practice snobbery.

Grassroots - January 21, 2017

Richard and Gregg first discuss if they're practice snobs. Then they chat with former branch executive director Richard Sennott about his concussion experience.