TGOR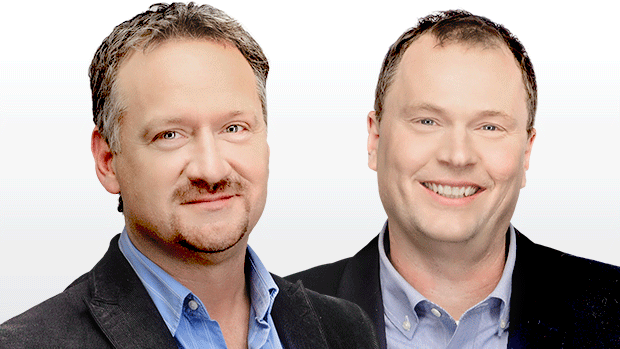 Join JR and Steve Warne, as they bring you unique perspectives and opinions on the day's biggest sports stories, and an often provocative, and sometimes hilarious view of the world around them.
TGOR, weekday mornings from 6 to 10.
TSN Redblacks analyst Jeff Avery on the team is ready to turn their season around, Ottawa 2017 insider and wrenches.

TGOR Hour 2

Memories of the Tragically Hip concert in Ottawa one year ago today, John Tavares is in no rush to sign, could Tavares end up in Toronto, Matt Duchene in Ottawa, trivia and wrenches.

TGOR Hour 1

Land lines, Trevor Harris and Zach Collaros can't win games, hockey and a buffet of wrenches.

Postmedia's Bruce Garrioch on the Senators summer, Dion Phaneuf still on the trade block, Marshes and Ottawa 2017 insider.

TGOR Hour 2

More tall people problems, Oilers as Stanley Cup contenders, Auston Matthews in for a big payday, Redblacks in Hamilton, trivia and NCAA.

TGOR Hour 1

Simmer is about to turn pro on the 5 pin bowling circuit, Leon Draisaitl gets paid in Edmonton, Ryan Goins is clutch in Jays win and Redblacks set to Ti-Cats.

TSN Redblacks analyst Henry Burris, Paul Dalglish leaves the Ottawa Fury FC, Ezekiel Elliott's appealing his suspension and emails and texts.