TGOR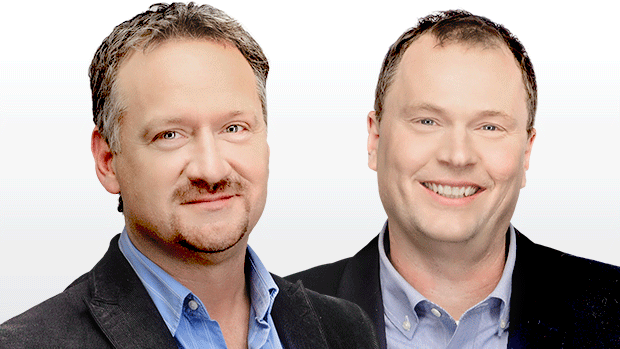 Join JR and Steve Warne, as they bring you unique perspectives and opinions on the day's biggest sports stories, and an often provocative, and sometimes hilarious view of the world around them.
TGOR, weekday mornings from 6 to 10.
Early morning Pierre, rivalry game on Thursday Night football, Cubs stay alive in the NLCS, Yankees are a win away from the World Series and the Habs are in trouble of imploding.

TGOR Hour 2

In for a snowy winter, remembering Gord Downie, Sens v. Leafs rivalry, trivia and Blue Monday.

TGOR Hour 3

NBC's Pierre McGuire on Senators and Devils tonight, Raptors tip off tonight, Gord Downie and our 2017 Ottawa Insider.

Celtics Gordon Haywood suffers a gruesome injury, Erik Karlsson returns in Sens loss to the Canucks, Nikita Kucherov scores again and the Leafs blank the Capitals.

TGOR Hour 3

NBC's Pierre McGuire on the Senatars loss and Erik Karlsson's debut and Gord Downie passes away.

TGOR Hour 2

Dodgers take 3-0 lead on the Cubbies, Yankees rally to beat the Astros and even the series at 2, Sens aren't dirty enough in 3-0 loss to Canucks, trivia and Gordon Hayward.

TGOR Hour 4

TSN NBA analyst Jack Armstrong on the injury to Gordon Hayward and the Raptors and celebrating the life of Gord Downie.

NBC's Pierre McGuire on the return of Erik Karlsson, Flames arena battle and a new NBA season tips off tonight.

TGOR Hour 1

Steve has a ladybug problem, Erik Karlsson is back but how much will he play, how the blueline will look, Bronx Bombers blast the Astros, MNF and Mike McCarthy wants nothing to do with Colin Kaepernick.