TGOR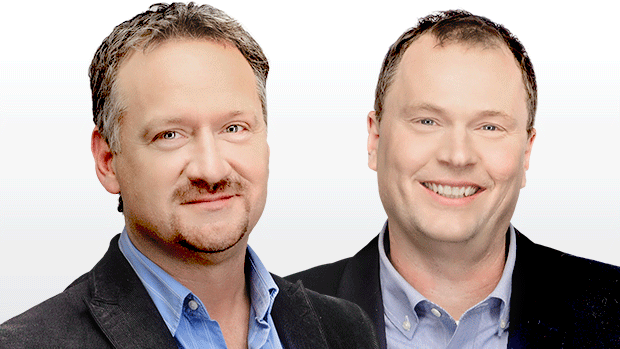 Join JR and Steve Warne, as they bring you unique perspectives and opinions on the day's biggest sports stories, and an often provocative, and sometimes hilarious view of the world around them.
TGOR, weekday mornings from 6 to 10.
JR and Steve talk Sens, Colin White, your texts/tweets/emails and Jeff Brown joins the show.

TGOR - Hour 3

JR and Steve talk World Baseball Classic, Secret Sens contest, Wheel of Fortune and Pierre McGuire joins the show.

JR and Steve talk NHL playoff structure, Sens/Bruins, 61 second shootout and Sidney Crosby.

TGOR - Hour 1

JR and Steve talk Sens/Bruins, Sens veterans stepping up, Colin White and Raps/Bulls.

TGOR Hour 4

On the Senators playing the Leafs or Bruins in the playoffs, Craig Anderson or Mike Condon, NBA stars sitting out games and texts and emails.

TGOR Hour 3

NBC's Pierre McGuire, Senators try to stay in 2nd in the Atlantic, AL East predictions and QB Chad Henne's bonus money from the Jaguars.

Dancing with the Stars and retired Cubbie David Ross in full uniform, a decision on Colin White, Puerto Rico is into the WBC final, trivia and Donald Trump on Colin Kaepernick.

TGOR Hour 1

NBC's Pierre McGuire on a huge win for the Leafs, Senators waiting for the Bruins, Nick Paul improving his game, Battle of Ontario and the NBA resting their stars for entire games.