The Scott MacArthur Show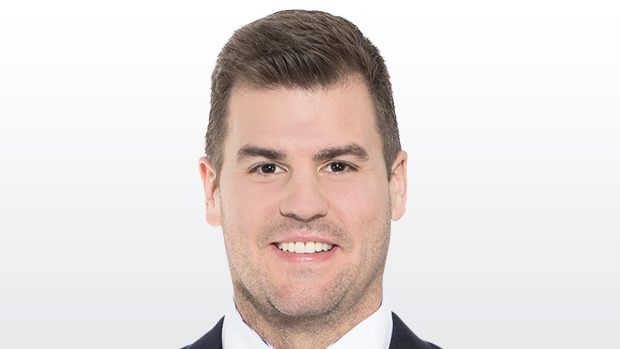 Scott MacArthur brings you all the biggest stories in the world of sports, weekdays from 1pm-4pm.
TSN 1050 Raptors radio voice Paul Jones previewed the Knicks and Raptors game tonight with Mike Hogan. Paul talked about the Raptors injury situation up front and why they have been so successful on offence during their current winning streak.

Argos LB Bear Woods joined Mike Hogan about this Sunday's East Final against Saskatchewan. Bear talks about the excitement around the team heading into the game and the challenge of preparing for two quarterbacks Sunday.

TSN 1050 Baseball Analyst Steve Phillips joins Mike Hogan off the top talking about the MVP decisions and what may happen during the MLB offseason. Argos LB Bear Woods pops by before the East Final against the Riders, plus Best Bets!

Berger: Bills scratching their heads over their QB situation

TSN 1050 NFL analyst Mitch Berger talked to Mike Hogan in for Scott MacArthur today. Mitch recapped the Steelers big win over the Titans, his famous rivalry story against the Ravens, and what are the Bills thinking benching Tyrod Taylor for a rookie.