The Scott MacArthur Show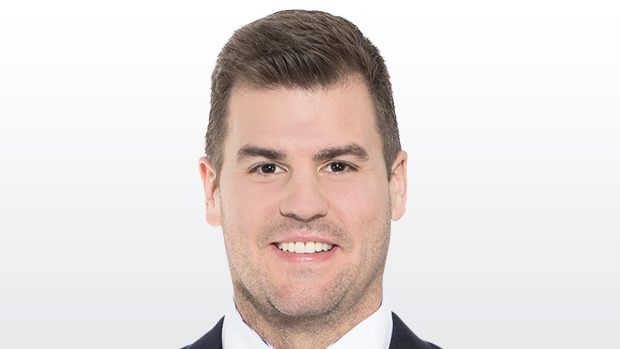 Scott MacArthur brings you all the biggest stories in the world of sports, weekdays from 1pm-4pm.
TSN NBA analyst Leo Rautins joined Scott MacArthur to talk about why he does not feel Masai Ujiri will not join the Knicks. Leo talks about the Chris Paul trade to Houston, how it will impact the league and why Phil Jackson failed in New York.

Siegel: McDavid contract could cost Oilers some players in the future

Jonas Siegel from the Canadian Press talked to Scott MacArthur about what a new Connor McDavid contract worth $13 million dollars a year would mean for the Oilers and the Maple Leafs. Jonas talks about why James van Riemsdyk will likely be a salary cap casualty when the Leafs young players get new deals.

We continue the Masai Ujiri talk with our two basketball experts Jack Armstrong and Josh Lewenberg. Jonas Siegel then joins us to discuss the possible Connor McDavid contract extension

Armstrong: Ujiri would be a great fit with the Knicks

TSN NBA Analyst Jack Armstrong joined Scott MacArthur about the rumours that Masai Ujiri could be heading to the Knicks. Jack explains why Ujiri is thought of so highly around the NBA, why Ujiri is a great fit with the Knicks, and how Tim Leiweke is a big reason for Ujiri .

Former Blue Jays GM and TSN 1050 analyst Gord Ash talk about the odd grey zone that Jays are in being so close to a playoff spot versus trading some players for some assets. Gord gives his opinion on what the Jays should do if he was the GM.