Matt Sekeres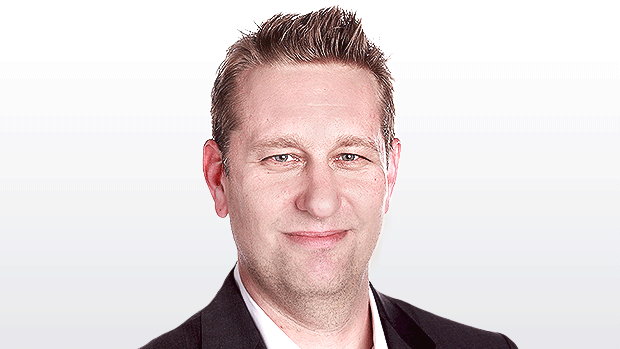 Matt Sekeres began a new chapter in his broadcast career as co-host of the Sekeres & Price Midday Show on TSN 1040. Formerly The Globe and Mail's national sports correspondent in Vancouver, Matt has plenty of experience covering the NHL's Canucks, the CFL's Lions, MLS's Whitecaps, and the British Columbia sports scene.
Born in Montreal and raised primarily in Ottawa, Matt has worked for three dailies and for TSN, covering Stanley Cup playoffs, Super Bowls, Olympic Games, Grey Cups and NBA Finals. He moved to Kitsilano, Canada's best neighbourhood, in 2007, and enjoys travelling, music, entertaining and scuba diving in his spare time.
The content you are looking for is unavailable at this time, please check back soon for updates.