Cabral "Cabbie" Richards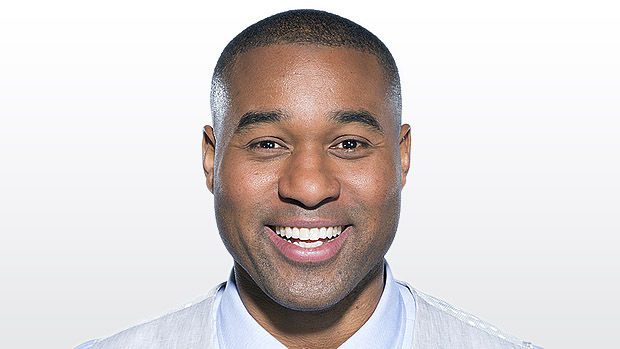 Cabral "Cabbie" Richards is the host of Cabbie Presents, a weekly segment airing Fridays on SPORTSCENTRE, as well as the popular Cabbie Presents The Podcast.
Known for his unique interview style, the weekly segment features Cabbie poking fun at sports headlines and high-profile athletes.
Throughout his 10-year sports broadcasting career, Cabbie has interviewed a slate of big-name athletes including Michael Jordan, Kobe Bryant, Aaron Rodgers, Alexander Ovechkin, Derek Jeter, Alex Rodriguez, Shaun White, and Tony Hawk.
The content you are looking for is unavailable at this time, please check back soon for updates.