Dave Hodge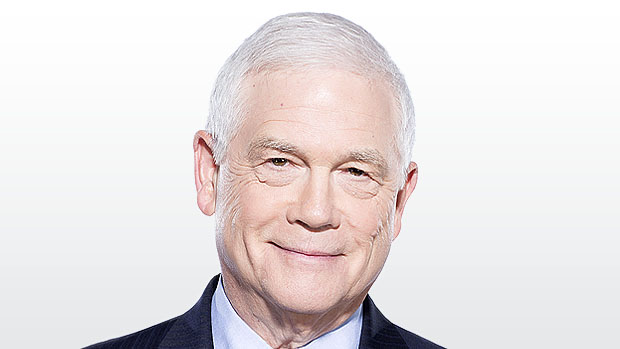 One of Canada's most respected sports journalists, Dave Hodge has been a recognizable personality on the Canadian sports landscape for more than four decades.
Every Monday afternoon, Hodge leads the no-holds-barred roundtable sports debate on the acclaimed TSN The Reporters with Dave Hodge, where he delves deep into the world of sports to tackle the week's most pressing – and controversial – issues.
A Gemini Award winner, Hodge also provides commentary and analysis for TSN's extensive hockey and CFL coverage.
Hodge joined TSN in 1992 as host of TSN Inside Sports and its spinoff, That's Hockey.