Canada vs. Switzerland (Pre-tournament)

Tue 7PM ET / 4PM PT on TSN1, TSN4 and TSN5

Timberwolves vs Cavaliers

Tue 7PM ET / 4PM PT on TSN2

Jets vs Blackhawks

Tue 7PM CT on TSN3

Available to viewers in the Jets region.
WATCH NOW ON TSN
TSN Fantasy Hockey returns with a fully-customizable game that is 100% free!

SIGN IN

Presented by TSN

All the features you need, like free live scoring, league manager controls, and in-game player cards.

SIGN IN

Presented by
More Fantasy Games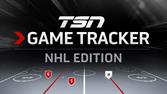 Hockey Game Tracker
From puck drop to the final whistle, TSN.ca's hockey Game Tracker gives you all the live information you need, including goals, penalties, hits and more.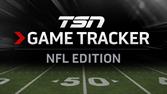 NFL Game Tracker
Let us do Sunday for you. TSN.ca's NFL Game Tracker features an interactive scoreboard, stats, head-to-head comparisons and play-by-play to help you keep track of every busy week of football season.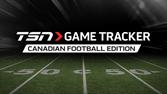 CFL Game Tracker
We've got you covered from coast to coast as TSN.ca's CFL Game Tracker provides player comparisons, an interactive scoreboard, stats, play-by-play and more for every single match-up in Canada's greatest game.