A postseason without Canadian teams?
Montreal is still technically in a playoff spot, but the Penguins and Flyers are among the teams with games in-hand on the floundering Habs, TSN Senior Hockey Reporter Frank Seravalli writes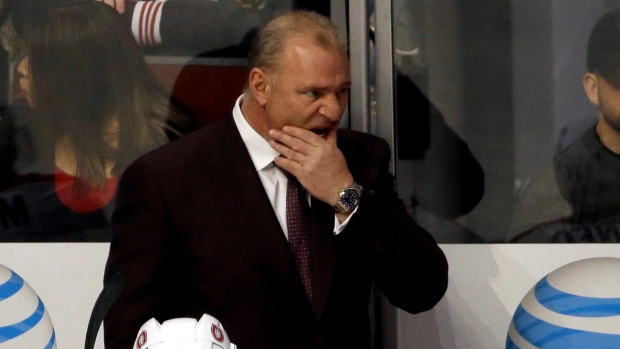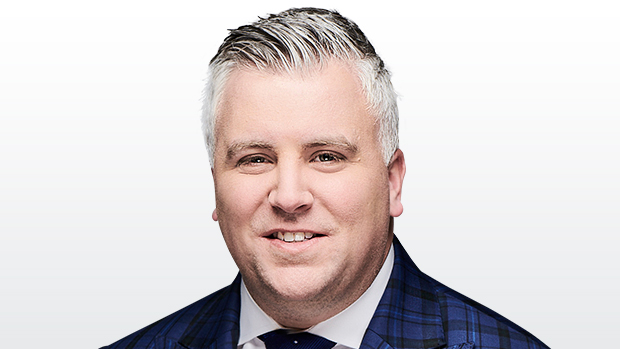 Canada's 21-season Stanley Cup drought may not even have a chance to be broken this spring.
One year after five of seven franchises qualified for the Stanley Cup playoffs, not a single Canadian team started Monday in a playoff position, based on points percentage.
The Montreal Canadiens have lost 16 of 20 games for the first time since 1940. They are still technically in a playoff spot, but the Penguins, Flyers and Senators all have games in-hand on the floundering Habs.
If no Canadian team pushes into a playoff spot by the time the regular season ends less than three months from now, it would be the first time since 1969-70 - a span of 45 playoff seasons - that Canada would not have a representative in the postseason.
Of course, in 1970 there were only two Canadian franchises: Toronto and Montreal.
Since the NHL expanded to include six Canadian cities in 1979-80 - Toronto, Montreal, Quebec City, Vancouver, Edmonton, and Winnipeg - at least one Canadian-based franchise has qualified every season.
In two separate seasons (1982-83 and 1985-86), all seven Canadian teams were in the chase. (That's when 16 out of 21 teams qualified for the playoffs … even the Hartford Whalers)
Now, one season after tying for Canada's best postseason showing since 1993 when the Montreal Canadiens last won the Cup, the picture is bleak.
Edmonton is bringing up the rear of the Western Conference. Calgary and Winnipeg each have the same number of points as games played - and seem to be stuck on the treadmill.
With just one more regulation win than Edmonton, Vancouver has remained in the playoff race largely by fortune of their league-high 10 "loser points" from overtime and shootout losses.
After an 8-2-2 run which enveloped the holidays, Toronto has dropped five consecutive games in regulation. And in Ottawa, the Senators haven't won back-to-back games since early December, leaving them another daunting second-half climb over five or six teams to get in.
That might leave the Canadiens as Canada's best (only?) shot this season.
Montreal might need more than Carey Price for that. According to RDS contributor Andrew Berkshire, the Canadiens have earned eight fewer points than any other NHL team (including the bottom-feeders) since their freefall began around Dec. 2.