AEG makes major investment in Immortals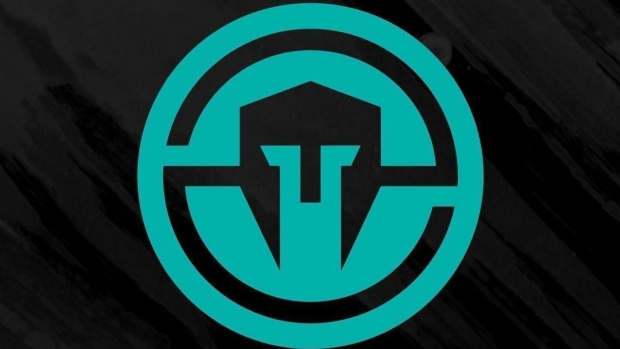 Sports and live entertainment company AEG is the latest big-name brand to invest in esports organization Immortals.
AEG announced the partnership on Monday.
As part of the investment, Immortals will now call Los Angeles and the L.A. LIVE entertainment district its home. L.A. LIVE includes the Staples Center and the Microsoft Theatre, among other establishments.
This is not AEG's first foray into the industry either. Last year the company teamed up with esports event organizers ESL to make its more than 120 theatres, stadiums, arenas and other venues available for the hosting of tournaments.
"AEG prides itself on being a forward-thinking, innovative company and is committed to leading the way as the industry evolves," President and CEO of AEG Dan Beckerman said. "Expanding our interests in esports is a natural progression as we continue to invest in growth initiatives that further our leadership in sports and live entertainment.
"L.A. LIVE offers state-of-the-art venues, production facilities and an unparalleled fan experience, and we have ambitious plans for the campus to become the epicenter of esports in Los Angeles. Through our partnership with Immortals, we are looking forward to exploring a variety of collaborative opportunities to further broaden the global appeal of esports."
AEG joins an elite list of investors that includes Memphis Grizzlies co-owner Steve Kaplan and Lionsgate.