Agent: Price would have signed with Jays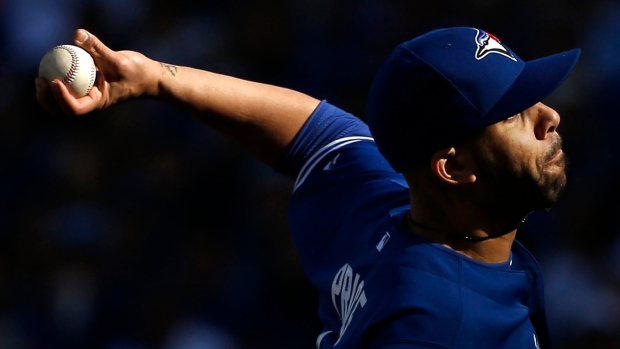 The Toronto Blue Jays were not listed as front-runners when starter David Price became a free agent, which may have been the main reason the club never bothered to make an offer to the ace, who signed a seven-year, $217-million deal with the Boston Red Sox last week.
But according to Price's agent Bo McKinnis, the Jays were one of his client's top choices had they put a deal on the table.
"The Blue Jays were the biggest surprise," McKinnis said on MLB Network Radio. "David absolutely would've gone back there. I think that was the most difficult part for David as we went through this process because he had a wonderful time there and the bulk of the club is back there and he would've enjoyed being with them."
Acquired from the Detroit Tigers by the Jays at the end of July, Price went 18-5 with a 2.45 earned-run average last season. He was a 9-1 with Toronto over the remainder of the regular season and went 1-2 through four post-season appearances (three starts) as a Blue Jay.