All-female college first to sponsor esports team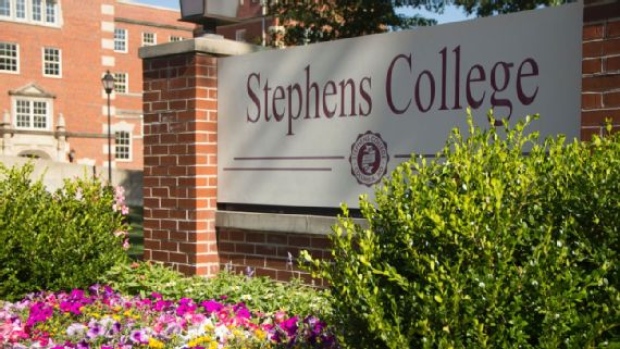 ​Stephens College, an all-female college in Columbia, Missouri, is breaking down barriers with a move to become the first women's college to sponsor an esports program.
The varsity program will feature an Overwatch team that will compete in the Tespa Series this fall.
"We always consider ourselves early adopters, or a kayak in the water, as I would say, rather than an ocean liner," Stephens College president Dianne Lynch said, as quoted by ESPN. "We have the capacity and the appetite for doing something new that allows us to say, 'Let's try this.' Let's see if we can provide an environment where women have an opportunity to, in some ways, break barriers."
The idea was generated 16 months ago with Lynch and her colleagues investigating the world of competitive gaming and where they thought it might fit in with there school. Many universities across the United States have esports teams and many offer scholarships to players.
When the school decided to pursue the idea further, Lynch said that Overwatch was a perfect fit for the program.
Part of the program will include scholarships for players and access to the same resources as all other athletic teams at the school.
"Our mission is to ensure that women can succeed and can make choices about anything they do in any environment and in any profession," Lynch said. "That's our mission. So why would we not do it in esports?"