Als sign long snapper Bedard, receiver Charland to contracts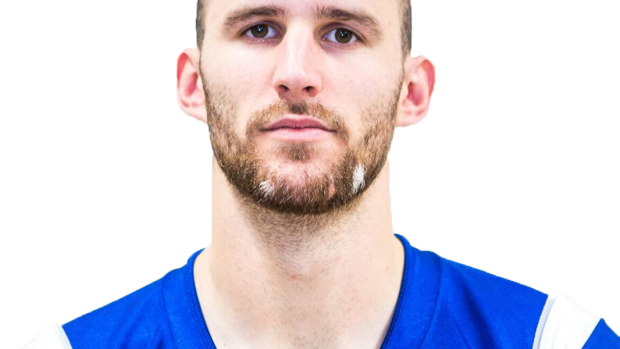 MONTREAL — The Montreal Alouettes signed Canadian long snapper Martin Bedard and defensive back Mikael Charland to one-year contracts.
Bedard is entering his 10th season with the Alouettes. The 33-year-old Laval, Que. native has 58 special teams tackles in 135 CFL games.
Charland is going into his third CFL campaign and second with the Alouettes. The former Ottawa Redblack from Gatineau, Que., played 12 games for Montreal last season.