Antetokounmpo to play at FIBA Worlds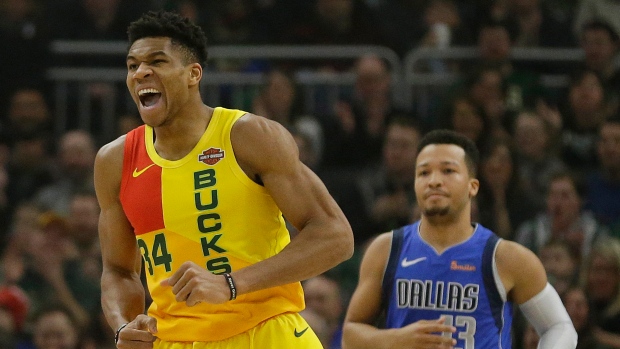 Milwaukee star Giannis Antetokounmpo says he'll play in the FIBA world championships this summer.
Greece has already qualified for the 32-team tournament, which starts in China on Aug. 31.
Antetokounmpo said Saturday before practice for the All-Star game that the only way he wouldn't play is if he had any injury concerns.
Many NBA stars are expected to participate, even though the finals in mid-September will be held a week or so before the start of training camps for the 2019-20 season.