Argonauts sign linebacker Wild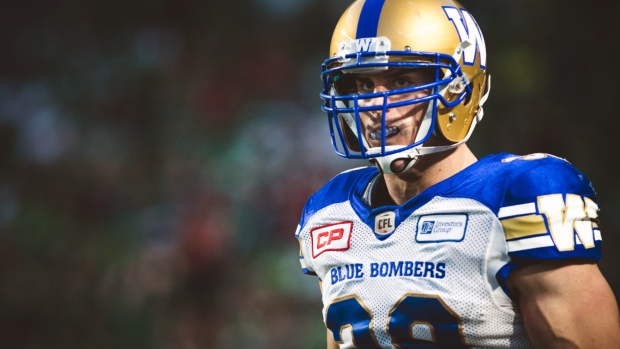 The Toronto Argonauts have signed longtime Winnipeg Blue Bombers linebacker Ian Wild, the team announced Tuesday.
The 28-year-old Wild had spent his entire six-year CFL career with the Blue Bombers. He finished last season with 12 defensive tackles in 15 games. For his career, the Mercyhurst University product has 245 tackles and eight sacks in 67 games.