Argos acquire DB Kanneh from Ticats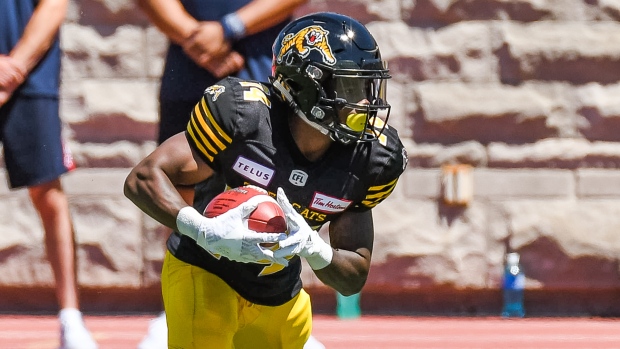 The Toronto Argonauts have acquired defensive back Abdul Kanneh from the Hamilton Tiger-Cats in exchange for an eighth-round pick in the 2019 CFL Draft, the teams announced on Sunday.
Kanneh appeared in seven games for the Ticats last season and made 17 tackles and collected two sacks along with one forced fumble.
The 27-year-old spent the previous three years with the Ottawa Redblacks, including the 2015 season when he contributed a career high 57 tackles and a league leading six interceptions on his way to being named an East Division All-Star.