Brady joins Colts as assistant QBs coach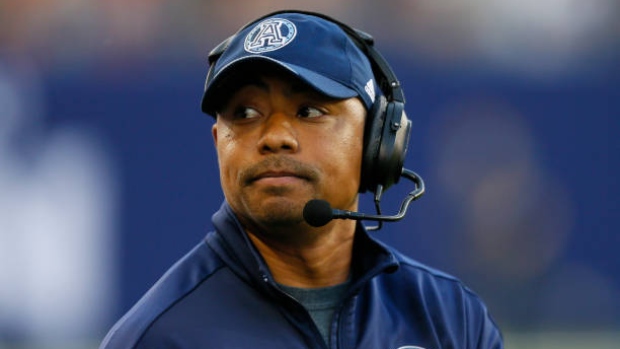 The Indianapolis Colts announced Wednesday former Toronto Argonauts offensive coordinator Marcus Brady will join their coaching staff as assistant quarterbacks coach.
Brady joined the Argos as offensive coordinator on Dec. 3, 2012.
Prior to joining the Argonauts' staff, Brady served as both the offensive coordinator and receivers coach for the Montreal Alouettes. He also spent seven seasons as a quarterback in the CFL playing for the Argonauts, Alouettes, and Hamilton Tiger-Cats.