Argos sign defensive end Tuck to deal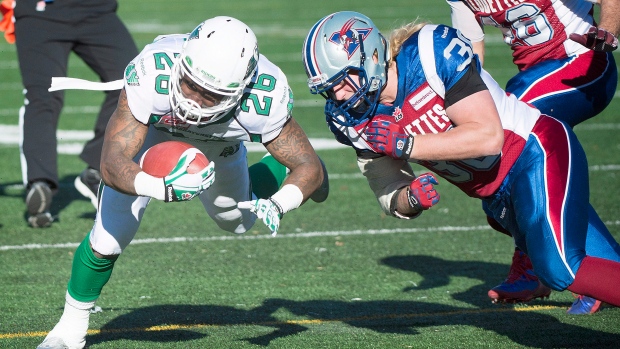 TORONTO — The Toronto Argonauts signed Canadian defensive end James Tuck and American receiver Jeff Fuller on Thursday.
The six-foot, 230-pound Tuck, a native of Aurora, Ont., played 29 games the last three seasons with the Montreal Alouettes and Winnipeg Blue Bombers.
Tuck, who played collegiately at York, had 13 special-teams tackles over two seasons with Montreal. He registered seven special-team tackles last year with Winnipeg.
The six-foot-four, 223-pound Fuller played previously in the CFL with the Calgary Stampeders and Saskatchewan Roughriders. In 26 career regular-season games, he has 93 catches for 1,285 yards and eight touchdowns.
Fuller also spent time with the NFL's Miami Dolphins.