Argos sign INT OL Randy Richards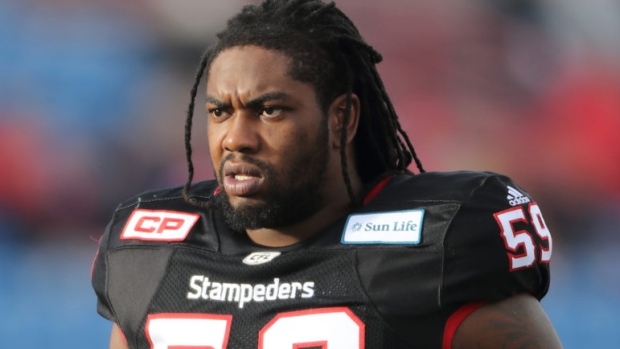 The Toronto Argonauts have announced they have signed international offensive lineman Randy Richards. Terms of the deal were not disclosed.
The 28-year-old Richards has spent the last four seasons with the Calgary Stampeders. He played in a career-high 10 games last season and was the starting right tackle in Calgary's Grey Cup win over Ottawa.