Barkley rips NBA for giving players more rest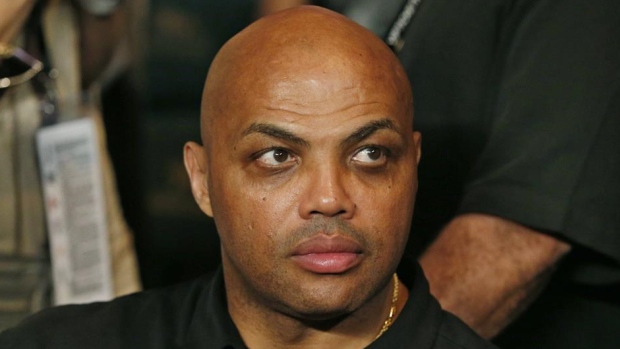 Count Hall of Famer Charles Barkley among the people who think current NBAers are rested too often instead of playing in games.
Speaking at Southern Methodist University on Wednesday, Barkley ripped the NBA for moving up the start date of the regular season in order to reduce and, in some cases, even eliminate stretches of teams playing games on consecutive nights.
"I just want to commend the NBA for just making it so convenient for these poor babies," Barkley said, sarcastically. The $40-, $50 million they are making a year ... we can't stress them out. The private jets and the four-star hotels are not enough."
Stretches where teams play four games in five nights have been completely eliminated, and the number of back-to-backs have been reduced as well. In order to facilitate these moves, the tip-off game for the 2017-18 season is Oct. 17, which is about a week earlier in relation to when it was played last season.
"Listen, we flew commercial and we were able to play back-to-back, back-to-back. I've sat with older guys who took trains and played three days in a row.
"I am so angry, angry at the NBA for telling these guys, 'wait a minute, we're paying you $30-, $40 million a year, and you can't play basketball two days in a row'. I think it's a travesty. It's just a joke to me."