Barnes retires from NBA after 14 years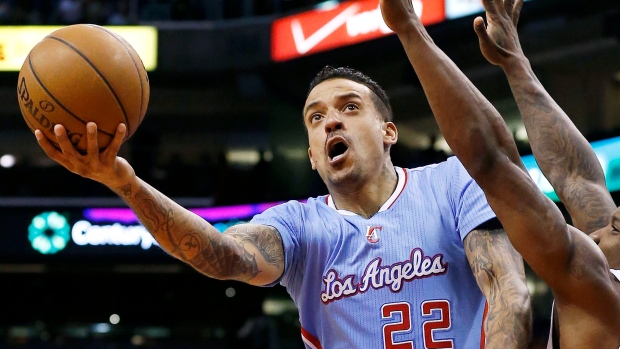 LOS ANGELES — Matt Barnes is retiring from the NBA after playing for nine teams over 14 years and winning a championship with Golden State last season.
The 37-year-old small forward hasn't played this season. He posted his retirement announcement on Instagram on Monday.
Last month, Barnes received his NBA championship ring during Golden State's game against Sacramento, which released him last season. He went to high school in the state capital.
Barnes had repeat stints with Golden State, Sacramento and the Los Angeles Clippers, for whom he played the longest. He also was with the Lakers, New York, Philadelphia, Phoenix, Orlando and Memphis.
He averaged 8.2 points and 4.6 rebounds during his career. He often came off the bench and was known for his hard-nosed approach.