Bloemen wins gold in 10,000m long track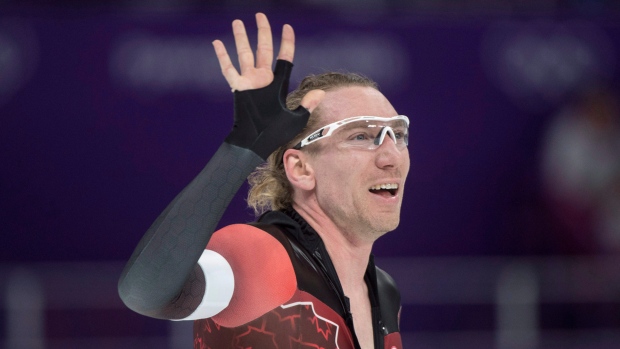 Speed skater Ted-Jan Bloemen has won gold in the 10,000-metre long track.
The Canadian set an Olympic record with his time of 12:38.77 in the 10,000m.
This is Bloemen's second medal of the 2018 Pyeongchang Olympics after winning silver in the 5,000m.
Bloemen also has the world record time of 12:36.30 which he set at in November 2015.