Blue Bombers fire defensive co-ordinator Etcheverry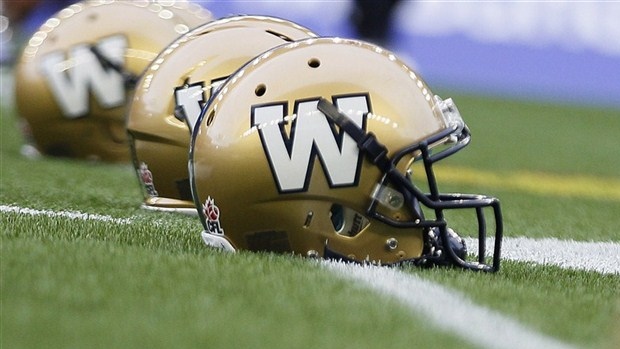 The Winnipeg Blue Bombers have fired defensive co-ordinator Gary Etcheverry after only one season on the job.
"Obviously a decision like this is a very difficult one to make on many levels," Blue Bombers head coach Mike O'Shea said in a statement. "The reality of the situation is such that we simply weren't good enough on the defensive side of the football this season, and felt that we needed to go in a different direction in this regard. Gary is a good man and good football coach, and the Blue Bombers wish him well moving forward."
Under Etcheverry, the Bombers allowed opposing offences 360.9 yards per game, third worst in the CFL, and finished 7-11, missing the playoffs for a third-straight season.
Etcheverry, 58, was in his fifth tour of duty as a CFL defensive co-ordinator. He also spent time with the Toronto Argonauts, Saskatchewan Roughriders and Ottawa Renegades. He served as Argos head coach in 2002.
The USC graduate was also head coach at the University of Ottawa in 2012, but was fired after an 0-5 start to the season.
The future of the rest of the last-place Bombers' defensive staff is up in the air.
"The defensive staff are not under contract for next season, however the incoming defensive coordinator will have the opportunity to move forward with any of these coaches if he sees fit," added O'Shea in the statement.