Blues hire Robinson as senior consultant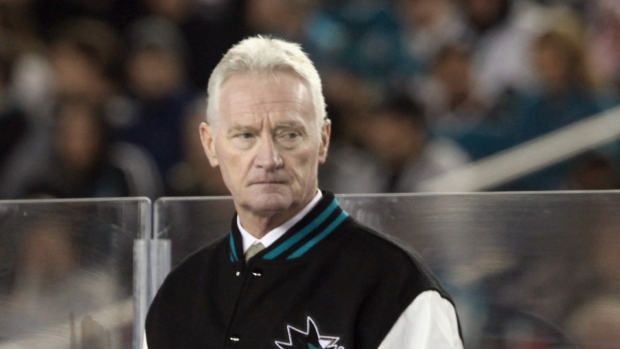 Hall of Famer and nine-time Stanley Cup champion Larry Robinson has been hired by the St. Louis Blues as a Senior Consultant to Hockey Operations, the team announced on Thursday.
Robinson, 66, spent the vast majority of his 20-year career with the Montreal Canadiens, winning a total of six Cups with the Habs. The defenceman played in a 1384 career games with the Canadiens and Los Angeles Kings, scoring 208 goals and adding 750 assists for 958 points.
After his playing days, the native of Winchester, Ont., held coaching and management positions with the New Jersey Devils, Kings and San Jose Sharks. He won three more Stanley Cup in 1995, 2000 and 2003 as part of the Devils organization.
Robinson most recently spent time with the Sharks as an associate coach from 2012 to 2015.
He was inducted into the Hockey Hall of Fame in 1995.