Bombers add former NFL WRs Thompkins, Randle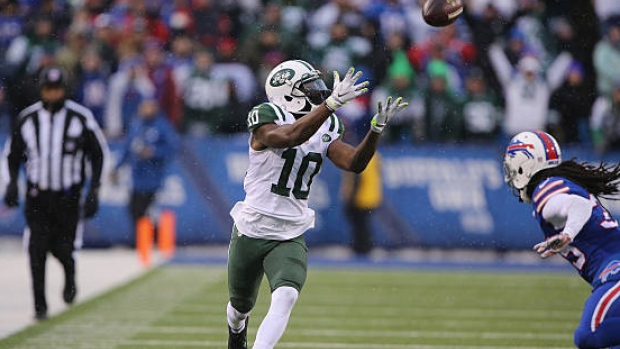 The Winnipeg Blue Bombers announced on Tuesday they have signed international wide receivers Kenbrell Thompkins and Rueben Randle and international defensive back Robert Priester.
Thompkins played four seasons in the NFL, spending time with the New England Patriots, Oakland Raiders and New York Jets, totalling 70 receptions for 893 yards and four touchdowns, while Randle, a product of LSU, was selected in the 2nd round of the 2012 NFL Draft by the New York Giants. He totalled 188 receptions for 2,644 yards and 20 touchdowns during his four-year tenure with the Giants.
Priester spent three seasons with the Wyoming Cowboys, making 103 total tackles and three forced fumbles in 35 games played. In 2017, Priester recorded a career high in tackles for a loss and forced fumbles.
The Bombers also announced the release of international receiver Tony Stevens.