Both sides of the Kyrie Irving deal
TSN Toronto Raptors reporter Josh Lewenberg takes a closer look at how the Cleveland Cavaliers and Boston Celtics approached the blockbuster trade.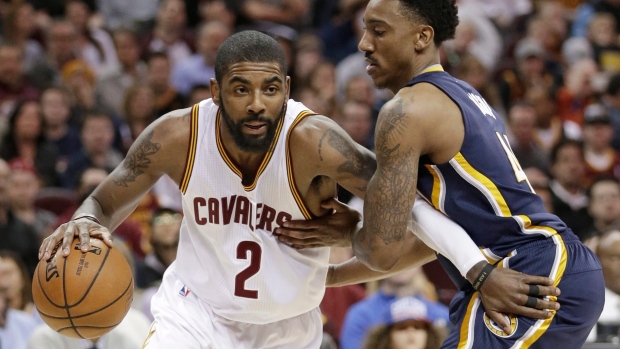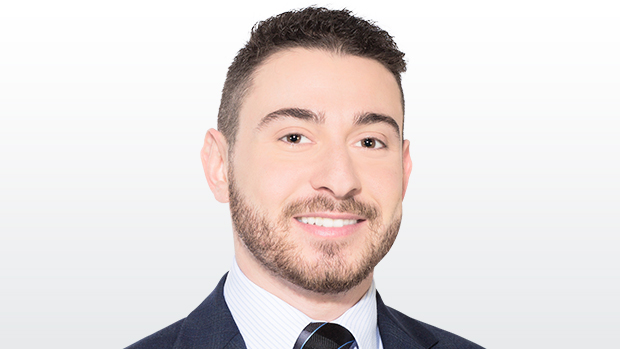 The Cleveland Cavaliers and Boston Celtics shook up the NBA by swinging a blockbuster deal on Tuesday afternoon, with the Cavs sending disgruntled all-star point guard Kyrie Irving to Boston for fellow all-star point guard Isaiah Thomas, forward Jae Crowder, centre Ante Zizic and the Brooklyn Nets' 2018 unprotected first-round pick.
TSN Toronto Raptors reporter Josh Lewenberg takes a closer look at how both sides approached the deal.
Cavaliers
New general manager Koby Altman made the best of an unenviable situation and his team may actually be better for it, as hard as that is to believe. The Cavs were in a tough spot, but not for the reason(s) you might think.
Cleveland had more leverage than most teams do when a star player's trade request goes public. Irving had immense value, and with two years left on his deal the Cavs could afford to wait out the market. There was no reason to move him for anything less than he's worth. The problem: There weren't many teams that could pay what he's worth, and even fewer that were willing to.
The most logical trade partner was always going to be the team that they were least inclined to trade with (outside of the Golden State Warriors, of course): their biggest Conference rivals. To risk making Boston better in the short or long-term the Cavs would need to cash in, and they did.
They downgraded at point guard, but by how much? The 2017-18 Cavs will still feature a top 10 player at the position, one who shares similar strengths and weaknesses with Kyrie. Crowder isn't a star but he's a very good player, the type of player the Cavs needed but had few means to acquire as a capped out team. It always seemed like they would need to move Irving or Kevin Love (most assumed it would be Love) to add talent/depth elsewhere.
The Nets unprotected pick is what made this a no-brainer for Cleveland. If LeBron and Thomas bolt next summer, that's their insurance. If they stay, it's another asset to help add talent around them. If the Cavs did make Boston better with this trade, which is debatable, it didn't come at the expense of their present or future. They weren't going to do better than this.
Celtics
Boston gave up a lot here, to be sure, but I understand why they did it and can't fault them for taking a big swing. They've been working from an unprecedented position of strength, sitting on their assets, biding their time and waiting for an opportunity like this to turn those pieces into a superstar.
The reality in the NBA, as Celtics GM and president of basketball operations Danny Ainge is well aware, is that superstars don't grow on trees. There are only a small handful of them out there and they're very tough to acquire.
It's not just about having the assets; it's about having them at the right time. You can offer the kitchen sink for, say, Anthony Davis, but if a guy like that isn't available, what can you do? You need a willing dance partner.
Take the Houston Rockets for example. They capitalized on the James Harden situation in Oklahoma City – Houston GM Daryl Morey was in the right place at the right time (with the right assets) and it has worked pretty well for the franchise.
Naturally, the question becomes: Is Irving a true superstar? He doesn't defend well enough, which is an issue but not a deal breaker necessarily – Harden doesn't either, to be fair. But can Irving carry a team and make his teammates better like Harden does?
We haven't seen anything from Irving to confidently say that he can. He hasn't been that player as 'the guy' when LeBron Hames has missed games or gone to the bench, and he certainly wasn't that player before LeBron returned to Cleveland.
If he can become that player in Boston this is a franchise-altering move and it won't matter what the Celtics had to give up to land him. If he can't, this will be remembered as an over pay. It's probably a risk worth taking.