Broncos hire McCoy as OC; Musgrave as QBs coach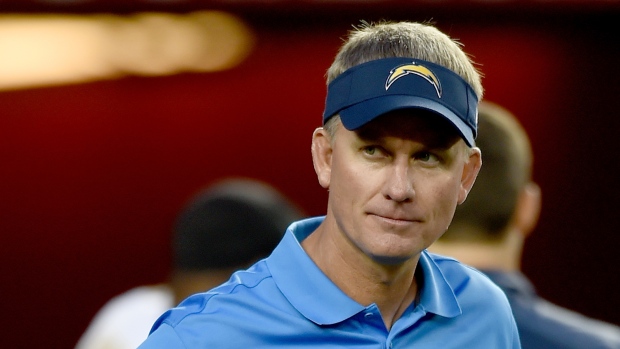 New head coach Vance Joseph has gotten to work quickly with the Denver Broncos, announcing the hiring of an all-star cast on the offensive side of the ball.
The Broncos announced Friday Mike McCoy, who was recently fired as head coach of the San Diego Chargers, will join the team as offensive coordinator. Prior to McCoy's four-year stint with the Chargers, he was the Broncos offensive coordinator from 2010-2012.
"Mike is an experienced play-caller who can build a system around our players," Joseph said in a team statement. "It was our goal to find an offensive coordinator who has flexibility with his scheme, and Mike has done that as both a head coach and coordinator. He's had a lot of success in this league with many different styles of offense, including here with the Broncos."
Under McCoy in the quarterbacks coach roll will be Bill Musgrave, who is coming off a successful stint with the division-rival Oakland Raiders. Musgrave served as the Raiders' offensive coordinator the past two seasons, leading one of the league's top offences and helping Derek Carr develop into an MVP candidate.