Bruins send injured Chara back to Boston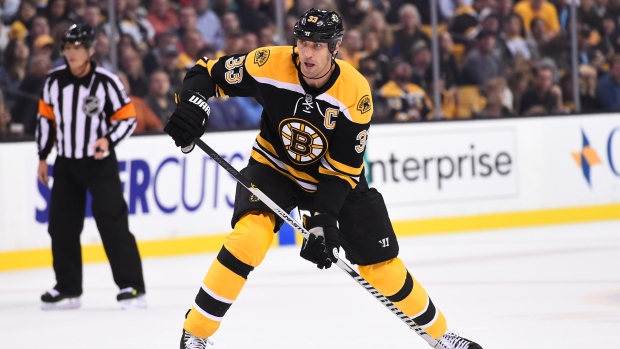 Bruins defenceman Zdeno Chara is being sent back to Boston to be re-evaluated by team doctors after suffering an apparent injury in Boston's game against the Colorado Avalanche on Wednesday.
Chara left the game after his left leg bent awkwardly while checking the Avalanche's Carl Soderberg.
The 41-year-old has appeared in 18 games this season, scoring four points and averaging around 21 minutes per game.
The Bruins called up defenceman Connor Clifton on emergency recall from the AHL.
The team will issue further updates when available.