Canada's juniors delete social media apps
Players looking to avoid potential distractions and controversy for the duration of the World Junior Hockey Championship.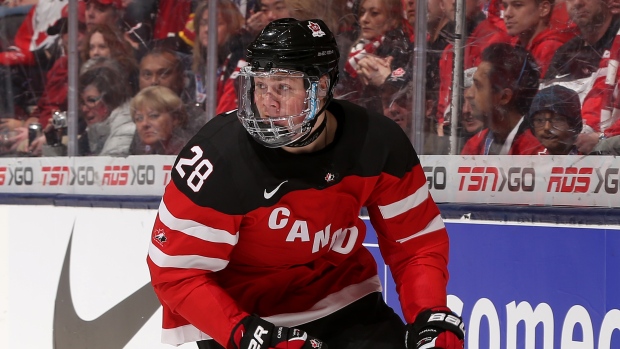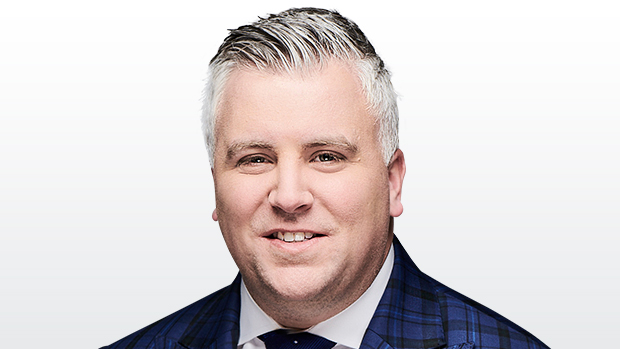 After Steven Stamkos' supposedly inadvertent 'like' of a TSN tweet on Twitter exploded last week, Canada's best and brightest young stars took notice.
Before practice in Imatra, Finland, on Wednesday, Team Canada's roster met and decided to delete the social media applications Twitter and Facebook from their phones for the duration of the World Junior Hockey Championship in the hopes of avoiding any unnecessary controversy.
Team policies on social media have long existed, but usually only preclude posts on game days or once players arrive at the rink. The players were also shown a presentation on social media from Hockey Canada staff.
"As a team, we decided to block everything out," Florida Panthers' prospect Lawson Crouse told TSN's Mark Masters. "You see what Connor McDavid said, 'Try and make yourself live in a bubble,' and that's what we're going to try and do."
Team Canada's players will still be allowed to post photos from their Scandinavian adventure to their Instagram accounts, but only on off-days.
"You've got to be careful with what you say, what you favourite, what you like or anything on social media," Arizona Coyotes' prospect Dylan Strome said. "You saw that whole thing with Stamkos blow up."
Team Canada, led by coach Dave Lowry, must cut three players before the puck drops on Boxing Day against Team USA in Helsinki.
Here were Wednesday's line combinations at practice, as per TSN's Mark Masters:
Forwards: LW - C - RW
Brendan Perlini - Brayden Point - Jake Virtanen
Lawson Crouse - Dylan Strome - Mitch Marner
Anthony Beauvillier - Mathew Barzal - Julien Gauthier
Rourke Chartier - Mitchell Stephens - Travis Konecny
Jayce Hawryluk - John Quenneville - Nick Merkley
Defence: LD - RD
Haydn Fleury - Noah Juulsen
Thomas Chabot - Joe Hicketts
Travis Sanheim - Brandon Hickey
Jeremy Lauzon - Roland McKeown
Travis Dermott
Goaltenders:
Mason McDonald
Samuel Montembeault
Mackenzie Blackwood