Canada wins silver in luge team relay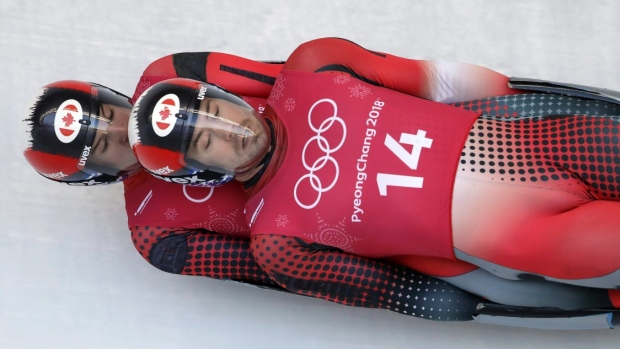 Canada has won silver in the luge team relay event at the Pyeongchang Olympics.
Team Canada set a track record with a time of 2:24.872, but that mark was topped by Germany (2:24.517) in the final run of the event on Thursday.
The medal is just the country's second ever in luge, Alex Gough won Canada's first ever medal with a bronze in women's luge earlier this week.
The Canadian team was made up of Alex Gough, Sam Edney, and Tristan Walker and Justin Snith
Austria won bronze with a time of 2:24.988