Canucks sign Gaunce to two-year deal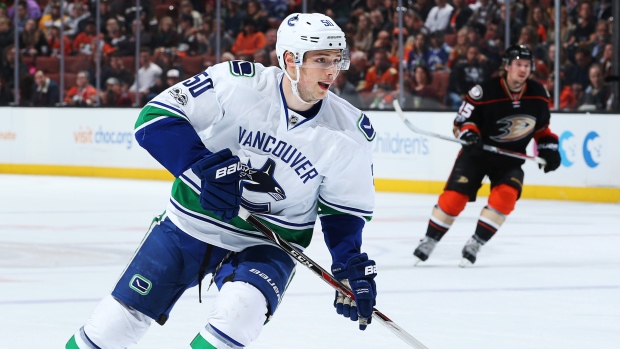 The Vancouver Canucks have signed forward Brendan Gaunce to a two-year contract, the team announced Wednesday.
Gaunce played in 57 games for the Canucks last season, finishing with five assists.
The 2012 first-rounder has played in 77 career games for the Canucks, racking up one goal and five assists.