Capitals sign Eller to five-year extension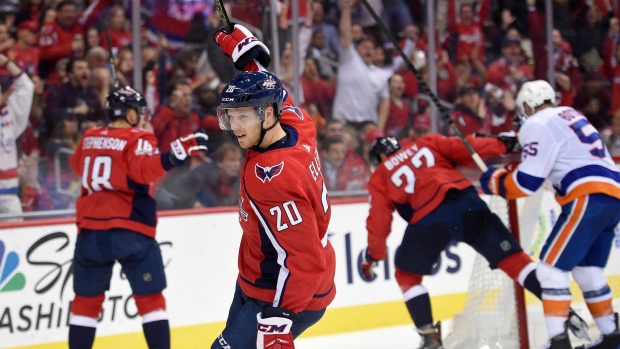 The Washington Capitals announced Saturday the team has signed centre Lars Eller to a five-year, $17.5 million contract extension.
Eller has been with the Capitals the past two seasons after the team acquired him from the Montreal Canadiens for two second round draft picks.
The 28-year-old has 11 goals and 17 assists in 53 games for the Capitals this season. He had 12 goals and 13 assists in 81 games for Washington last year.