Caps' Backstrom (hand) misses Game 1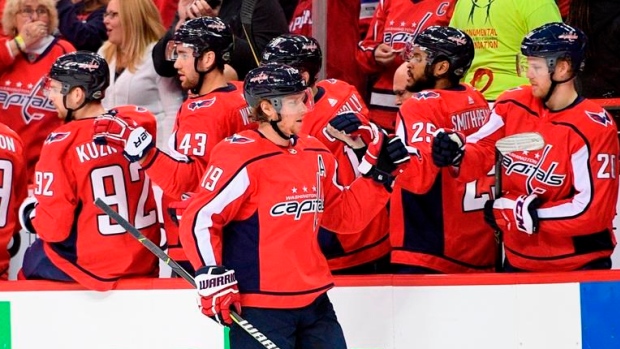 Washington Capitals forward Nicklas Backstrom missed his second straight game Friday night with a hand injury and is day-to-day according to Isabelle Khurshudyan of the Washington Post.
Backstrom missed most of the third period in Game 5 against the Pittsburgh Penguins and was held out for Game 6 as the Capitals clinched the series.
In 11 playoff games so far this season, Backstrom has three goals and 10 assists for 13 points. The 30-year-old had 21 goals and 50 assists in the regular season.