CFL considering expanding powers of video review officials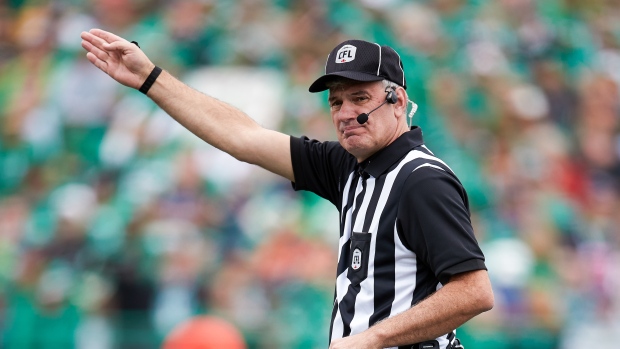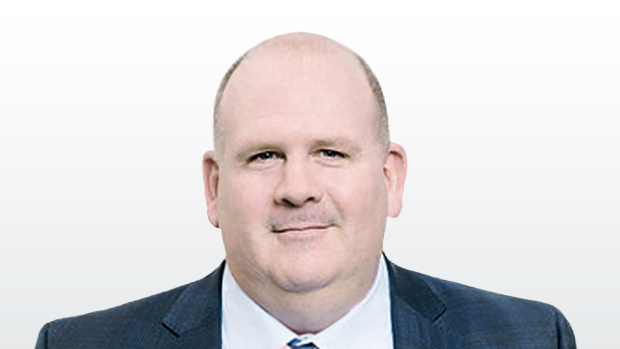 REGINA - Video review officials in the Canadian Football League were given the power to pick up flags last season. They might have the power to throw them this year.
The CFL is considering a proposal that would allow video review officials to assess penalties, not just confirm or deny calls made on the field.
Video review officials were given the opportunity to help on procedure penalties last year. The head referee could communicate with the command centre in Toronto to determine if an offside was really an offside without a challenge from either of the head coaches. If the call was right, the flag stayed on the field. If it was wrong, the flag was picked up.
The rules committee is now throwing around the idea of letting the video review official change the call. So if the offence was flagged but it was actually the defence crossing the line of scrimmage illegally, the video review official could penalize the defence.
The rules committee, chaired by CFL vice-president of football Glen Johnson, held its first meeting on Monday night and is scheduled to reconvene today with an eye to voting on proposals late Wednesday.
Also being considered is giving the video review official the power to intervene in penalties after the whistle.
The CFL believes it gets 50 per cent of these calls on the field wrong because it often misses the first offence and only flags the retaliating player. The video review official would be able to see if there was more than one illegal act after the whistle on the all-24 camera, and then assess the proper penalties.
The committee is also looking at easing the standards on penalties like roughing the passer and illegal contact. The goal is to uphold player safety while maintaining the pace and integrity of the game. Committee members believe some of the roughing the passer and illegal contact challenges made last season fell outside the bounds of the spirit of the rules.
The committee also wants to improve the pace of play where coaches' challenges are concerned. There are discussions about having the television broadcast go to commercial when a challenge is issued.
Low blocks and blindside blocks are also being looked at. The rules committee wants to eliminate them all from the game.