Climate of concern and suspicion hangs over new F1 season
A climate of concern mixed with suspicion hangs over the Formula One season which opens Sunday with the Australian Grand Prix. Growing concern about the virus outbreak which has already forced one race to be postponed while another to be staged without fans.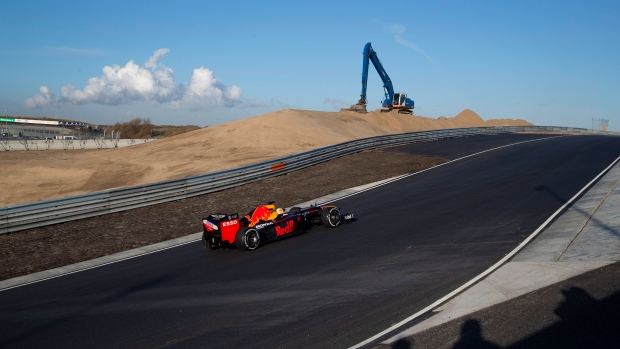 PARIS — In a story March 9, 2020, about the upcoming Formula One season, The Associated Press erroneously reported that Alfa Romeo is an Italy-based team. While Alfa Romeo has roots in Italy, the team's F1 operation is based in Switzerland.