Coach's challenge dominating early playoff chatter
Through the first 18 postseason games, there have been eight coach's challenges - four challenged offside plays and four challenges for goaltender interference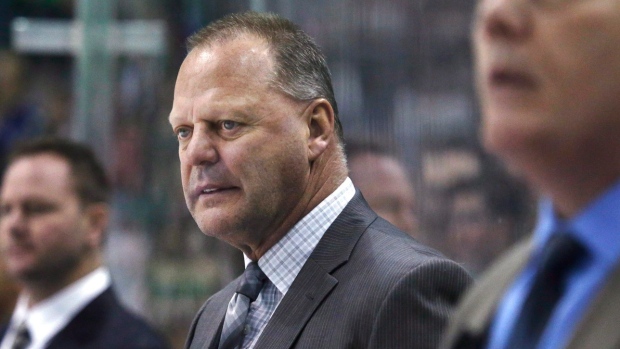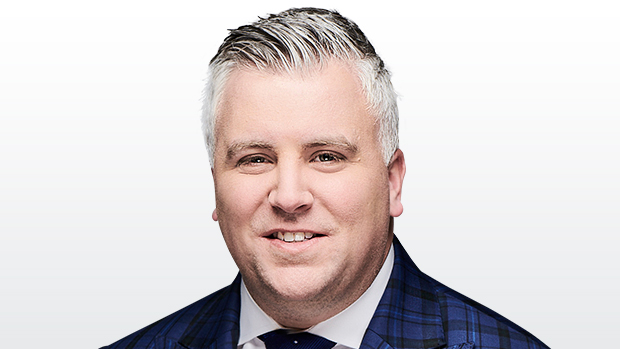 For all the teeth gnashing about the role of the coach's challenge in the first round of the Stanley Cup playoffs, the hockey people who seem least bothered by the momentum-swinging decisions are the coaches themselves.
Panthers coach Gerard Gallant said Sunday that his video team whispered into his ear early on that Jonathan Huberdeau was likely offside in Aaron Ekblad's goal sequence.
"Our guy said it was offside a little bit," Gallant told reporters. "It was real close, but they challenged it and they won. There's nothing you can do about it."
Florida went from potentially up 3-0 in the first four minutes of the second period to tied 3-3 by the end of it. They lost, 4-3, in overtime in a bouncing Barclays Center in Brooklyn. They will attempt to rebound on Wednesday night to shift the series back to South Florida all even at two games.
The coach's challenge has been the focal point of the postseason so far.
Through the first 18 games, there have been eight coach's challenges — four challenged offside plays and four challenges for goaltender interference.
Three of the four offside challenges were successful, resulting in a goal being waved off. The reviews have been lengthy — with linesmen huddling on small tablets near the penalty box for up to 10 minutes of real time — and often come down to millimeters.
And they have been incredibly impactful.
In the third period of Thursday's Game 2 between Chicago and St. Louis, Vladimir Tarasenko's go-ahead goal was waved off because Jori Lehtera entered the zone just a skate blade before the puck.
The Blues could taste another Game 2 win. They were just seven minutes away when Tarasenko lit the lamp.
Chicago ended up scoring three times in the final five minutes to knot the series.
"The worst part is it took so long," Blues centre Paul Stastny told reporters. "That kind of deflates the whole rhythm of the game. I guess that's the only downside to the challenges. You don't mind them for certain reasons, but you want to get an answer in 30 seconds, a minute, two minutes ... quick."
The focus for the NHL is getting the call right, whether it's a millimeter or a yard off; whether it takes 30 seconds or 10 minutes.
The coaches might not love it, but they know the rule can also work in their favour later in the series.
"I know we just had two go the wrong way," Blues coach Ken Hitchcock told reporters Thursday. "We're owed two back the other way."
Coach's Challenges In The Playoffs
DATE
GAME
CALLED BY
CHALLENGE
RESULT

4/13

Det-TB Gm 1

Det

Offside

Successful: Hedman goal waved off

4/13

NYR-Pit Gm 2

NYR

Goalie interference

Loss of timeout: Hornqvist goal stands

4/14

Min-Dal Gm 1

Min

Goalie interference

Loss of timeout: Eaves goal stands

4/15

Chi-Stl Gm 2

Chi

Offside

Successful: Tarasenko goal waved off

4/15

Chi-Stl Gm 2

Stl

Goalie interference

Loss of timeout: Shaw goal stands

4/16

NYR-Pit Gm 2

Pit

Offside

Loss of timeout: Brassard goal stands

4/17

TB-Det Gm 3

TB

Goalie interference

Loss of timeout: Zetterberg goal stands

4/17

Fla-NYI Gm 3

NYI

Offside

Successful: Ekblad goal waved off