Coaches sound off on NHL schedule
As part of TSN's annual mid-season poll, TSN Hockey Insider Bob McKenzie asked the head coaches: What bugs you about the game these days?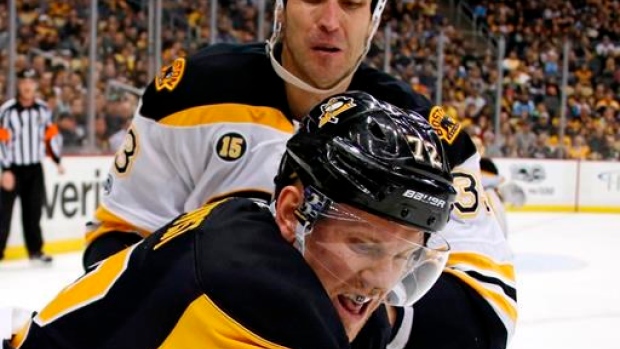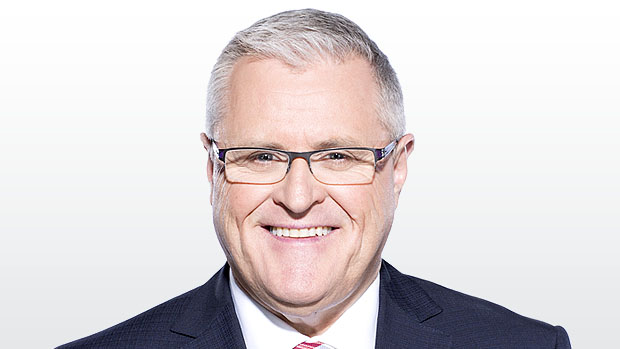 One of our favourite segments at TSN is, What's Bugging Ray?
That's where we ask our resident curmudgeon and esteemed NHL analyst and former player Ray Ferraro to sound off on whatever's ticking him off.
Taking a page out of that book, as part of TSN's annual Mid-Season NHL Coaches' poll, we asked the head coaches this basic question:
What bugs you about the game these days?
Oh, my, the answers.
The runaway winner was the schedule. Eight of the 24 respondents ticked that box as the one that ticks them off the most. This rolls the five-day bye, World Cup compression, CBA-mandated days off and plain, old 82 games into one big ball of hate.
If we were to provide one response that typified the others, it would be this one: "My (expletive deleted) schedule bugs the (expletive deleted) out of me," the coach said.
Beyond that, coaches tended to spread their vitriol around.
The next most unpopular answer was refereeing.
"It's a big problem and it's getting worse," one coach said.
Other comments regarding officiating included: "it stinks"; "inconsistent and unacceptable"; "too much slashing and hooking not being called."
While officiating was technically second on the coaches' hit list, myriad concerns with the coach's challenge, on both goalie interference and offside, were notable.
Two coaches said extended reviews on (offside or goalie interference) goal calls are bugging them the most.
Two more said goalie interference in general has become far too "sensitive" and that outside of the blue paint, there should be far less regulation.
One coach said the offside challenge has created a bigger problem in his eyes: "At least three times per game, the linesmen are blowing down plays that are onside. We can't challenge or review those."
Beyond that, there were a series of single complaints as follows:
– Poor ice conditions.
– Lack and hitting and physical play.
– Dissatisfaction with current playoff format, with a desire to return to the one versus eight conference format.
– Confusion on icing calls and dislike for hybrid icing.
– Still too much diving/embellishment even though a fine system is in place.
– NHL Player Safety needs to do a better job.
– The game has become almost too fast: "I see a lack of hockey sense throughout the league. With the amount of talented, physical, fast specimens, who can skate and shoot, I don't see as many cerebral, smart, well positioned, brave players as I should."
– Too much play in the neutral zone.
– And last but not least, a plea for players to assume more responsibility to protect themselves "in the battle areas. The rules should reflect this responsibility. Too often, players put themselves in compromising positions, knowing contact is coming in order to draw a penalty. Right now, the burden of responsibility falls directly on the aggressor."