Cole retires with Hurricanes, becomes team ambassador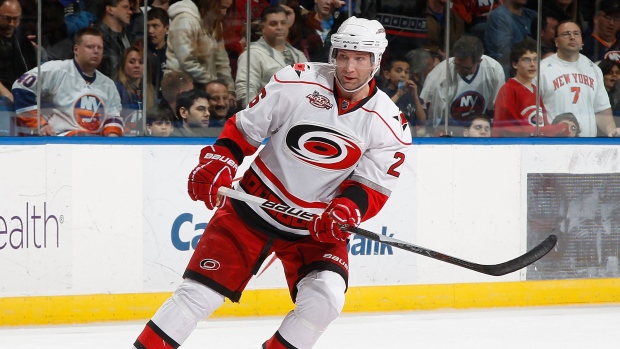 Longtime Carolina Hurricanes forward Erik Cole officially retired Wednesday.
Cole, who hasn't played in the NHL in two seasons, signed a ceremonial one-day contract with the Hurricanes to retire with the team and become a team ambassador.
Cole played 13 NHL seasons, eight and a half with the Hurricanes, and racked up 265 goals and 267 assists in 892 career games.
The 38-year-old helped the Hurricanes win the Stanley Cup in 2006.