Columbus sends Clarkson, first rounder to Vegas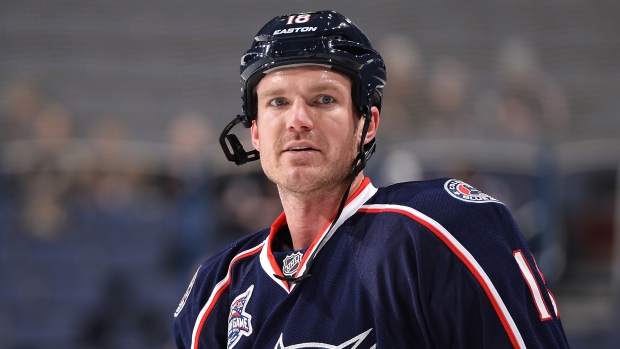 The Columbus Blue Jackets traded David Clarkson, a 2017 first-round pick and 2019 second-round pick in exchange for Expansion Draft Considerations.
Clarkson has not played since the 2015-16 season due to injury and carries a $ 5.25 million cap hit for the next three years.
The 33-year-old has 200 points in 570 career games. He's spent time with the New Jersey Devils and Toronto Maple Leafs along with the Blue Jackets in his NHL tenure.
Clarkson was traded to the Blue Jackets in February 2015 from the Maple Leafs in exchange for Nathan Horton.