Crosby No. 1 in the Top 300 projected scorers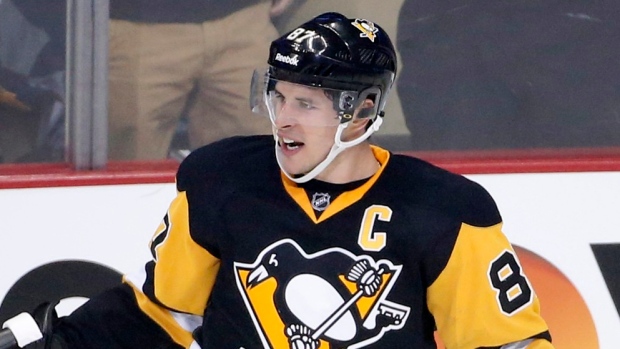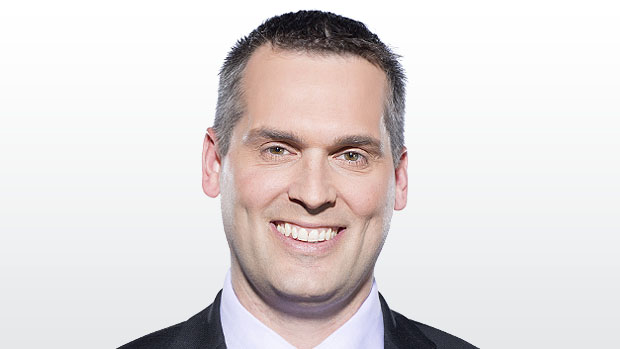 Last season, five NHL players finished with more than 80 points, and league-leader Jamie Benn finished with 87, the lowest full-season, league-leading total since Stan Mikita in 1967-1968 (which was, incidentally, a 74-game season).
If someone is going to save the scoring race, and elevate the top total closer to 100 points, then the most likely candidate is Pittsburgh's Sidney Crosby who is, incidentally, coming off a season in which he finished with a career-low 1.09 points per game. However, Crosby's on-ice shooting percentage crashed to 8.7% last season, after seven straight seasons over 10.5%, so if those percentages bounce back, Crosby's production could return to a more typical level.
Of course, adding a goal-scorer like Phil Kessel on his wing should raise Crosby's output, to say nothing of the dramatic improvement that Kessel should experience by moving from Toronto to Pittsburgh. Landing on Crosby's wing has Kessel projected for a career-best season.
But, the scoring race is interesting. Even if Crosby has the best offensive track record, he's only won the scoring title twice in his career, so there may be opportunities for other challengers (Tyler Seguin, John Tavares) to stake their claim. When handicapping the race, though, Sid's the pick.
TOP 300 PROJECTED SCORERS
Scott Cullen can be reached at scott.cullen@bellmedia.ca