Crossovers set Crosby, McDavid apart from peers
In a league full of elite skaters, the two superstars use a linear crossover technique to generate their incredible speed, Frank Seravalli writes.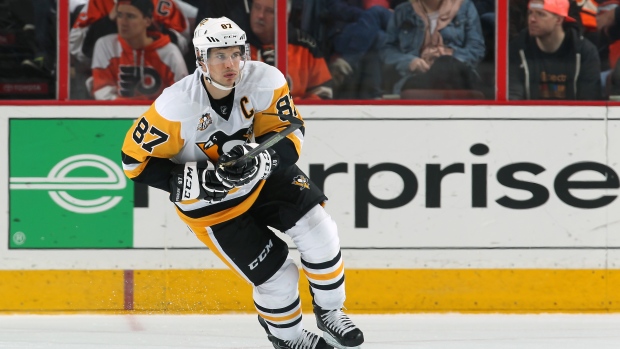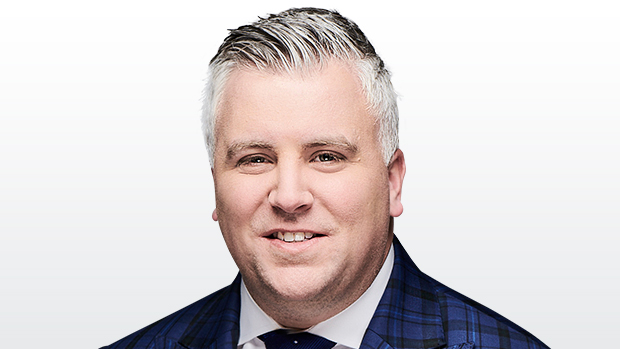 The hockey world's eyes will be focused on Pittsburgh on Tuesday night, watching intently as Connor McDavid faces off against Sidney Crosby for the first time.
The matchup will be billed as the second coming of Gretzky versus Lemieux - and the parallels are certainly there, both with the teams represented and the fact that perhaps the game's best two players will compete on the same ice.
The pure skill and skating from Crosby and McDavid is easy enough to see. But what may be under appreciated is how McDavid and Crosby generate the speed that clearly sets them apart from the rest of the NHL.
McDavid, now 19, has been compared to Crosby in just about every way imaginable: hockey sense and timing, hand-eye coordination, playmaking ability, and even his deferential off-ice demeanor.
In a league full of elite skaters, though, McDavid is maybe the best since Crosby.
How do McDavid and Crosby literally break away from the pack?
According to Crosby's skills coach, Darryl Belfry, it is with the use of linear crossovers. It isn't a crossover in the traditional sense - like skating around in a circle - but rather crossing their feet in acceleration, at top speed, while skating in a straight line.
The description of linear crossovers sounds more awkward than it looks. You've probably seen it dozens of times in a game without noticing it specifically.
The key is crossover to stride ratio. Belfry said he conducted a study of what he considers the top 25 NHL players and found that they crossover once every four strides, compared to once every 12 to 14 strides for the average third- or fourth-line NHLer.
Crosby, McDavid and other stars like Tampa's Nikita Kucherov or Belfry client Patrick Kane of the Blackhawks crossover more than once every three strides.
Contacted by TSN on Sunday, Belfry said he was unable to comment further on the theory, citing his current role with the Maple Leafs as a skills consultant, which precludes him from speaking to the media.
Belfry has tweeted (@BelfryHockey) about the idea dating as far back as 2013. He is considered to be the father of the linear crossover, passing it on to clients like John Tavares, Kane, Crosby, Matt Duchene and Nathan MacKinnon, among others.
The liner crossover not only gives players a burst, but with fewer strides it also makes them significantly more efficient.
Watch McDavid on this penalty shot goal from opening night. He crosses his skates over on four or five consecutive strides, giving him plenty of speed.
"It shows up later in the shift," Belfry said in a 2015 Boston Globe story. "It shows up in energy and overall enthusiasm when you get the puck. When you skate with less steps, there's less noise. It creates more smoothness in the way in which you're skating. They're not knocking themselves off-balance or over striding. This teams them into the flow of skating. It allows them to make plays."
It is what will ultimately pull fans out of their seats in Pittsburgh on Tuesday, keeping us glued to the game.
Contact Frank Seravalli on Twitter: @frank_seravalli