Deadline War Room: Canucks' priorities start with re-signing Edler
Deadline War Room: Canucks' priority re-signing Edler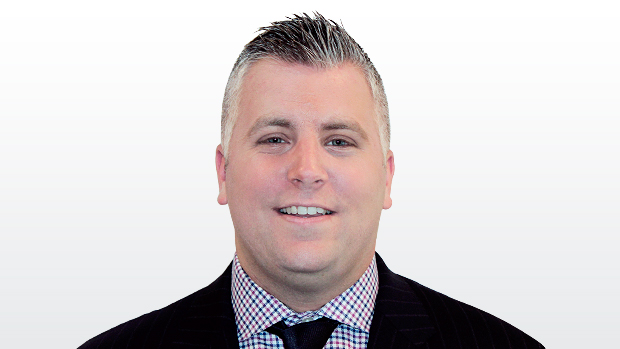 There were some scary moments for Alex Edler on Monday night, but that doesn't change the fact that he is the Vancouver Canucks' No. 1 priority as we approach the trade deadline.
The Canucks need to re-sign Edler – they had talks last week and they've been engaged in negotiation. Not only is he their No. 1 defenceman and tough to replace, but they love the job that he's done mentoring fellow Swede and Calder Trophy candidate Elias Pettersson.
As TSN Director of Scouting Craig Button points out, Edler plays 20 minutes a game, has a big shot from the point and doesn't have to be a long-term contract.
He's going to be 33 this summer, but mentoring Pettersson – as well as young incoming blueliner Quinn Hughes – could also be important as Hughes could be in a Vancouver uniform as early as the end of his college season this spring. That said, Edler is still an important piece for the Canucks.
Up front, the Canucks are well-positioned down the middle with Pettersson and Bo Horvat, but they really need help on the wings – their No. 2 priority. After Brock Boeser, they really fall off from there in terms of scoring.
Can they go out and find a guy at the deadline, as they now sit in a playoff spot, that could potentially help bolster this team on the wing without giving up a lot? I think of a guy like Patrick Maroon – a castoff they could throw in to help this team now.
The key in making such a move is alleviating some of the burden on Pettersson, Horvat and Boeser, where most of their goals come from.
Looking at the Trade Bait Board, Button likes Gustav Nyquist. We've mentioned him in other places, but he's that good and he's that skilled. Jakob Silfverberg of the Anaheim Ducks is another player to consider. When you think about Vancouver, which really is a Swedish hockey city in Canada, why wouldn't Nyquist and Silfverberg fit in with the likes of Pettersson and Edler?
In the short-term, the Canucks' playoff chances may well rest on how much time Edler misses. The margin is just that thin in the Western Conference.
The Canucks are two points in today, but they're also just four points away from 26th place and a lottery spot in the draft they're hosting in June.