Deadline War Room: Fixing the 'helicopter' Oilers
As TSN Senior Hockey Reporter Frank Seravalli writes, the Edmonton Oilers have become the ultimate helicopter team – all centres, no wings. Also of need - a top pairing defenceman.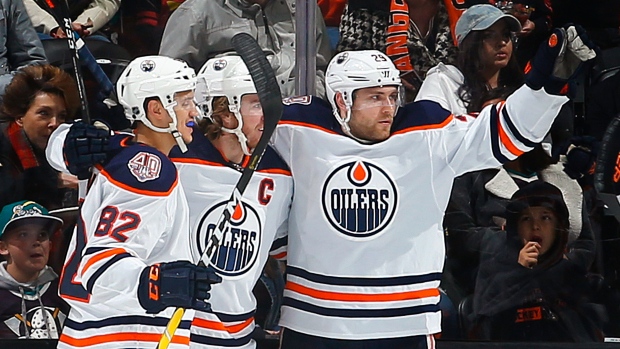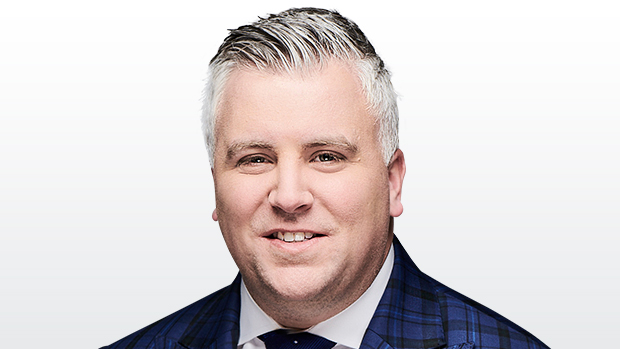 Former GM Peter Chiarelli's fatal flaw with the Edmonton Oilers was eroding them into the ultimate helicopter team – all centres, no wings.
That brings us to the team's No. 1 priority at the Feb. 25 trade deadline – highly skilled wingers.
They have Connor McDavid, Leon Draisaitl and Ryan Nugent-Hopkins down the middle. That's just about it for high-skilled forwards in the lineup. The problem for interim general manager Keith Gretzky – or whoever succeeds Chiarelli – is that there's no easy fix for this immediate need.
The Oilers could look at the Trade Bait board to see who could be a fit, but TSN Director of Scouting Craig Button believes they should be looking at this on a longer term - as in unrestricted free agency.
In the meantime, short-term help could be Gustav Nyquist of the Detroit Red Wings (No. 7) or Jakub Silfverberg of the Anaheim Ducks (No. 11). Their prices could be right and it's those types of productive wingers that would add significant depth in their forward group and ease the burden off Edmonton's three elite centres.
The Oilers are still trying to make the postseason and sneak into a wild-card spot in the West. So if the plan is to do everything they can to get there, that brings us to their second priority – a top-pairing defenceman.
A No. 1 or No. 2 blueliner doesn't grow on trees, but their need for one has been highlighted by the fact that the team has missed the injured Oscar Klefbom. And again, this will need to be addressed through trade and later through free agency.
On the Trade Bait board, Button believes St. Louis Blues defenceman Colton Parayko certainly stands out and checks a lot of boxes. He's big, strong and has a bomb for a shot. He also has term left on his contract and is from the Edmonton area.
As Button points out, blueline prospect Evan Bouchard needs some time to mature into the player he's capable of becoming. He obviously doesn't help their immediate need for a top-pair defenceman, so Parayko could fit the bill if there's a deal that can be made.
Making things more difficult at this point is the fact that the Oilers don't have enough salary cap space to even activate defenceman Andrej Sekera off long-term injured reserve. What's the best way to do that? Look no further than No. 12 on our Trade Bait Board – goalie Cam Talbot - now that Mikko Koskinen is locked up for three more years.