Deadline War Room: Habs' needs are clear, but what's the price?
Deadline War Room: Habs searching for left shot defenceman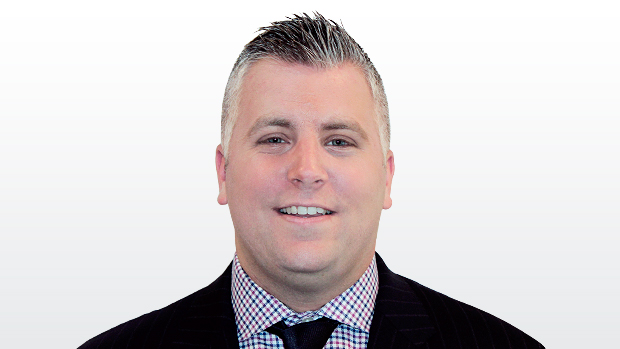 The Montreal Canadiens are in a playoff position today, but will need to address the left side of their defence down the stretch.
Karl Alzner clearly hasn't worked out, and the team has Victor Mete, Mike Reilly and Brett Kulak down the left side.
This has left general manager Marc Bergevin with a little a bit of a dance to do. He's admitted that his team has not reached contender status just yet, so how does he work around that to try to upgrade this team on the blueline? And Bergevin added that he doesn't want to give up future assets to acquire that immediate need.
TSN Director of Scouting of Scouting Craig Button sees Vancouver Canucks defenceman Alex Edler - No. 21 on TSN Hockey's Trade Bait list - as a perfect fit. However, the recent acquisition of Jake Muzzin by the Toronto Maple Leafs establishes a comparable price and Bergevin isn't likely prepared to do that.
For what it's worth, Russian World Junior standout Alexander Romanov is playing regular minutes in the KHL and while he won't help this season, Button thinks he might be ready to come in next season. "He's that good," he says. "A big-time player who has a real boldness to his game as Marc Bergevin rebuilds his team through the draft."
The No. 2 priority is addressing Montreal's 30th-ranked power play.
Wayne Simmonds is the top-ranked player on the TSN Trade Bait board that can help, but look further down and Brayden Schenn (No. 16 on the list) certainly stands out. As Craig notes, he has another year left on his contract and has been a really good power-play producer in previous years (with a career-high 28 points on the man advantage in 2016-17).
Could Bergevin fix this power play to a greater extent this year by acquiring Schenn (know that he also has him for next year)? That type of player is exactly what the Habs need - a scorer with presence in front of the net.