Donaldson at SS, Bautista at 3B for Jays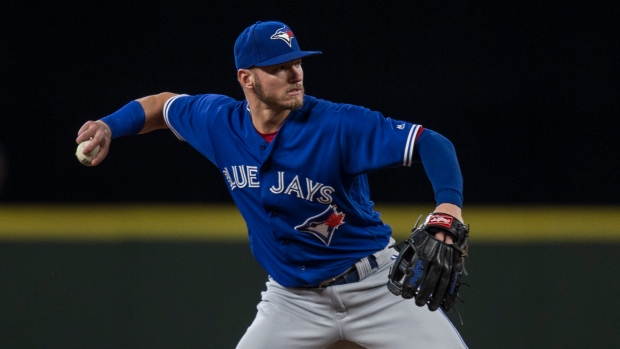 The Toronto Blue Jays will have a new look to the left side of their infield as they wrap up their series with the Chicago Cubs.
All-Star third baseman Josh Donaldson will make his first career start at shortstop while Jose Bautista will man the hot corner.
Bautista came up as a third baseman but has played right field the majority of his time with the Blue Jays.
Ryan Goins will join Donaldson in the middle infield while Ezequiel Carrera will play right field for Bautista.